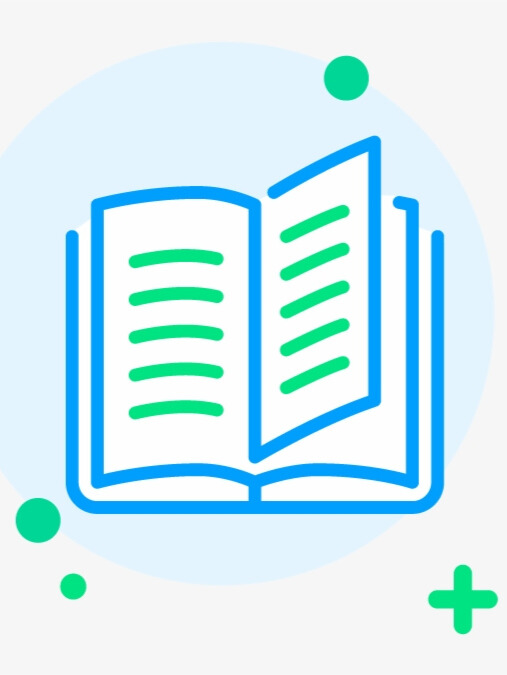 Try new version at: NovelFull.Audio
Change Voice:
google
Christopher
Sara
Jenny
Guy
Ana
Click the play button below to automatically play the audio
1 One story The disciple of the disciple came
2 Two episodes I want you to graduate the fastest
3 Three episodes Someone came again
4 Four episodes I understand well. That's right
5 Five episodes and to the legend
6 Quiet story Alice and the ancient dragon
7 Episode 6 Fear comes from the very past
8 Seven episodes I knew that everyone was really kind (except for Nurhaci)
9 Eight episodes I want everyone to go home if possible
10 Episode 9 Something Beyond the Battle
11 Ten episodes Red and golden rest
12 Quiet story Alice and the Great Sage
13 Eleventh Episode: First Use Infinity
14 Twelve episodes with potatoes, magic swords, and goblins
15 Episode 13 With the Magic Sword
16 Chapter 14 Nice to meet you
17 Episode 15 The Story of the Goblin King
18 Quiet story Alice and the Goblin King
19 Episode 16: The Secret of the Magic Sword
20 Episode 17 Misidentification
21 Chapter 18 The Ten Hao Meeting, Meeting
22 Episode 19 Twelve Angry Adventurers
23 Twenty episodes Demon King Takumi does not move
24 Quiet story Alice and the four heavenly kings
25 Twenty-one episodes and no one is gone
26 Episode 22 Probability of the Demon King
27 Episode 23 The name of the city is
28 Episode 24: The Great Labyrinth of the Demon King
29 Twenty-five episodes The truth is always one or two
30 Quiet story Nurhaci, the Demon King, and Alice
31 Episode 26 Takumi and his funny friends
32 Twenty-seven episodes Daibukai held
33 Episode 28 Barbaroi's Strategies
34 Episode 29 Beast and Hunter
35 Thirty words love text or threat
36 Quiet story Alice, the Demon King, and Takumi
37 Episode 31 Meaning of Flower Language
38 Episode 32 Aftermath of the First Kiss
39 33 episodes gentle contract
40 Chapter 34: The Return of the Great Sage
41 Thirty-five episodes The beginning of movement
42 Quiet story Alice and Takumi
43 Episode 36 Takumi Point
44 Episode 37: Princess of the Cliff and T Card
45 Episode 38 Forced Execution Proposal
46 Episode 39 Princess's Staying Trip
47 Forty episodes Nu Lucia Hustal Tilt
48 Quiet Story Daibukai Alice War 1 [Makina]
49 Episode 41 Assault Visitors
50 Forty-two episodes Dr. Deus's miscalculation
Novel Introduction
A Misunderstood Mentor - "Art thou the Sword Saint Alice's master, the Grand Sword Saint Takumi?""Huh, wait, I think you've got the wrong person?"After I was kicked out from my adventurer party, I lived out my retirement in the mountains.However, my disciple became the strongest human in the world without my knowledge, which started the rumor that her master could only be the ultimate strongest person, eclipsing humanity. Hence, I now occupied rank one on the adventurer's rankings.An aspiring student, a dragon, a hero, and a demon lord all came flocking to me, completely misunderstanding everything.Please stop.I'm just a small fry, okay?This is not a story about an OP MC.It's a comedy about a bunch of idiots who think I am.
Latest chapter A Misunderstood Mentor
148 Episode 116: God's request
147 Quiet story Dagan
146 Episode 115: Eternal Distance
145 Episode 114: Breaking the Night
144 Episode 113: Mistake as King
You maybe like also novels audio
More
© 2023 Audiobooks Novel Full Reader FameTV . All Rights Reserved.