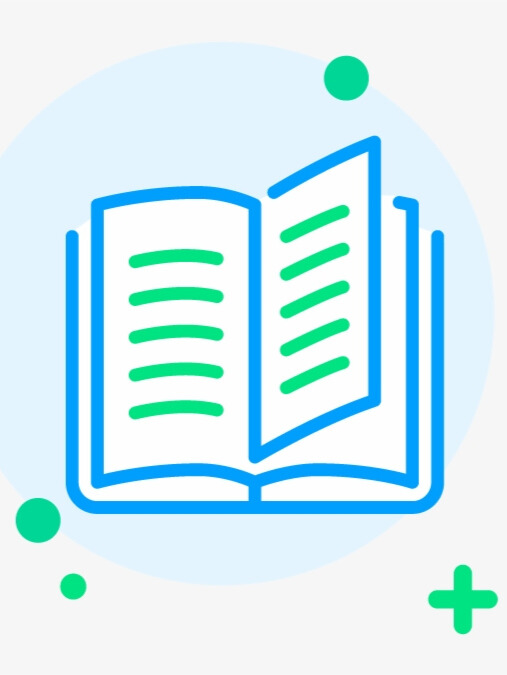 Try new version at: NovelFull.Audio
Change Voice:
google
Christopher
Sara
Jenny
Guy
Ana
Click the play button below to automatically play the audio
Chapter 1 Ma'am, you broke my shirt
Chapter 2 substitute marriage
Chapter 4 Zhan Bo's funeral
Chapter 7 You have an extra debt of money
Chapter 8 A person's wedding
Chapter 9 As the Young Lady of the Shen family
Chapter 10 He Yi Ning called over
Chapter 11 Different relationship with Chapter EO
Chapter 12 Go on a date with He Yi Ning
Chapter 13 I don't want to ask you out
Chapter 14 Statement of position
Chapter 15 You want me to watch He Yi Ning?
Chapter 16 Is this your plan?
Chapter 17 Interesting woman
Chapter 19 Protect Big Brother
Chapter 20 Am I not handsome?
Chapter 21 A good Chapter EO who sympathizes with his subordinates
Chapter 24 Chapter an you play golf?
Chapter 26 Madam He knew about it.
Chapter 27 Under Umbrella
Chapter 28 Shen Lu disappeared
Chapter 29 Shen Lu who was looking for his sister
Chapter 30 Shen Lu's Inherent skill
Chapter 31 Amazing talent
Chapter 35 I don't feel any pain when I'm in debt
Chapter 36 The Real Small Chapter ircle
Chapter 37 A slap in the face
Chapter 39 Exclusive stylist
Chapter 40 Chapter ould this be his mother?
Chapter 42 There's only one room left
Chapter 43 To live in the same room tonight
Chapter 44 a lot of bubbles
Chapter 45 Nocturnal conversation
Chapter 46 The so-called Old Ancestors
Chapter 47 Don't ask about the past
Chapter 48 [The couple are going to live together,]
Chapter 49 Living together again?
Chapter 50 Shen Qi completed the mission
Novel Introduction
In order to pay for her brother's treatment, Shen Qi had no choice but to marry into the Wealthy He family in place of her sister. She had always thought that she was marrying a son of the He family, but she didn't know that her nominal husband was actually the second son, He Yining. He Yining, the true heir to the He family, the all-powerful business emperor, the cold-blooded tyrant of the workplace, someone her sister would marry even in her dreams. When the business emperor was suppressing her, she was stunned. "Hey, what are you trying to do? "I am your sister-in-law!" "Sister-in-law?" He Yining smiled charmingly, "Have you really seen the marriage certificate?".错嫁替婚总裁
Latest chapter A Mistaken Marriage with Mr. CEO
Chapter 1935
Chapter 1934
Chapter 1933
Chapter 1932
Chapter 1931
You maybe like also novels audio
More
© 2023 Audiobooks Novel Full Reader FameTV . All Rights Reserved.