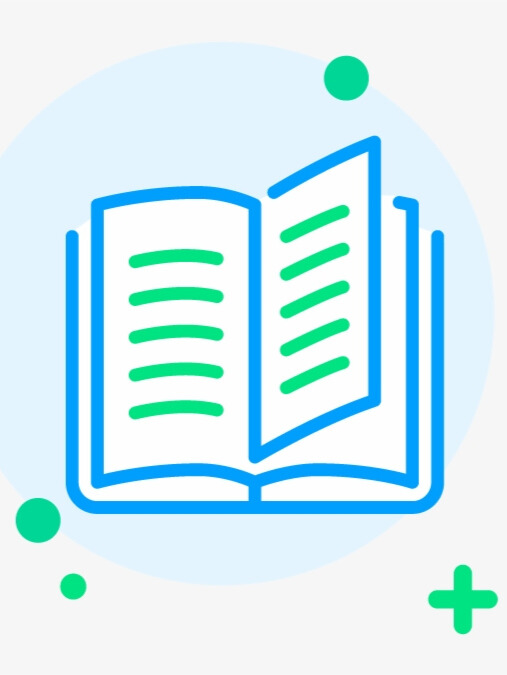 Try new version at: NovelFull.Audio
Change Voice:
google
Christopher
Sara
Jenny
Guy
Ana
Click the play button below to automatically play the audio
Novel Introduction
The mystery of the royal palace is full of mysteries, such as the gold robbery, the sinking of a court maiden, the mystery of the prince's early death, the mystery of the prince's life....... She has been unraveling the mysteries of the world, and she has never been wronged by the sword! When the dust settles and she looks back, she is happy that she has been married to you for a lifetime.
Latest chapter A Mistaken Marriage Match: A Generation of Military Counselor
Chapter 370
Chapter 369
Chapter 368
Chapter 367
Chapter 366
You maybe like also novels audio
More
© 2023 Audiobooks Novel Full Reader FameTV . All Rights Reserved.