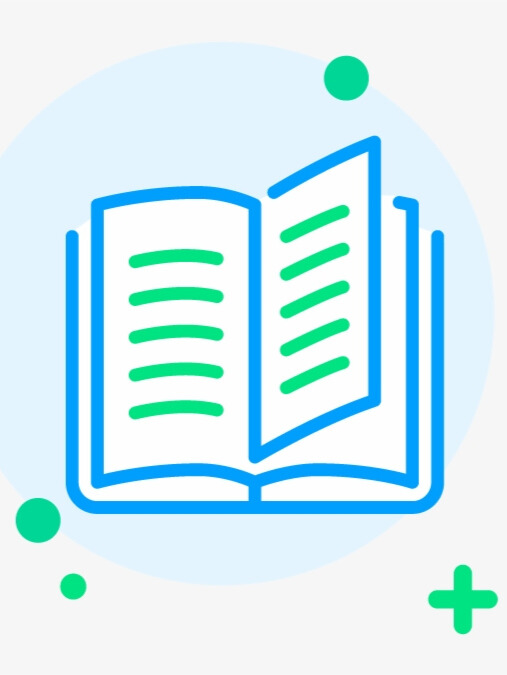 Try new version at: NovelFull.Audio
Change Voice:
google
Christopher
Sara
Jenny
Guy
Ana
Click the play button below to automatically play the audio
Chapter 1 - The Prepared Survivor
Chapter 4 - All for the Gun
Chapter 5 - Endless Problems
Chapter 7 - Traces of Civilization
Chapter 8 - The Strange Primitive Man
Chapter 9 - A Twist of Luck
Chapter 10 - One Man's Fight
Chapter 11 - Expert Marksman
Chapter 12 - Misunderstanding
Chapter 14 - An Unavoidable Battle
Chapter 15 - The Battle in the Night
Chapter 16 - The Importance of Mental Prowess
Chapter 17 - The Importance of a Good Gun
Chapter 18 - Men Who Deal in Big Business
Chapter 19 - A Hero's Return
Chapter 21 - Finally Safe
Chapter 23 - On the Plane
Chapter 24 - A Big Problem
Chapter 26 - Old Soldier, Old Gun
Chapter 27 - An Old Friend in a Foreign Land
Chapter 28 - A Catastrophe Worthy of Historical Epic
Chapter 30 - Good Teamwork
Chapter 32 - Two Pieces of Advice
Chapter 33 - Freelance Mercenaries
Chapter 35 - Reinforcement Troops
Chapter 36 - Broken Rifle
Chapter 37 - Good news and bad news
Chapter 38 - That Which Must Be Fulfilled
Chapter 39 - Armed to the Teeth
Chapter 40 - The Revenge Begins
Chapter 44 - Night Assault
Chapter 46 - Die Together If You Insist
Chapter 47 - Unexpected Rescue From Imperilment
Chapter 48 - Morgan's Got Clout
Novel Introduction
Gao Yang is a carefree young man who had lived his entire life in China as a metropolitan. Inspired by his obsession with survival shows and war games, he attempts to realize his fantasies by taking a small vacation to Africa in hopes of getting the chance to shoot with a real gun. As he flies across continents, however, his plane is ravaged by a cruel storm and he is soon left alone in the middle of nowhere. With barely any resources, Gao Yang faces the many unknowns inside the great plains of Africa. Caught in the middle of war-torn tribes, Gao Yang must go against all odds in order to survive in the African wilderness. How will he fight for his life in this unknown territory, and will he ever make it back home?
Latest chapter A Mercenary's War
Chapter 125 - A Turning Point? Danger?
Chapter 124 - Deceptively Weak
Chapter 123 - Pick on the Weakest Target to Squish
Chapter 122 - The Murderer
Chapter 121 - Make Some Extra Bucks
You maybe like also novels audio
More
© 2023 Audiobooks Novel Full Reader FameTV . All Rights Reserved.