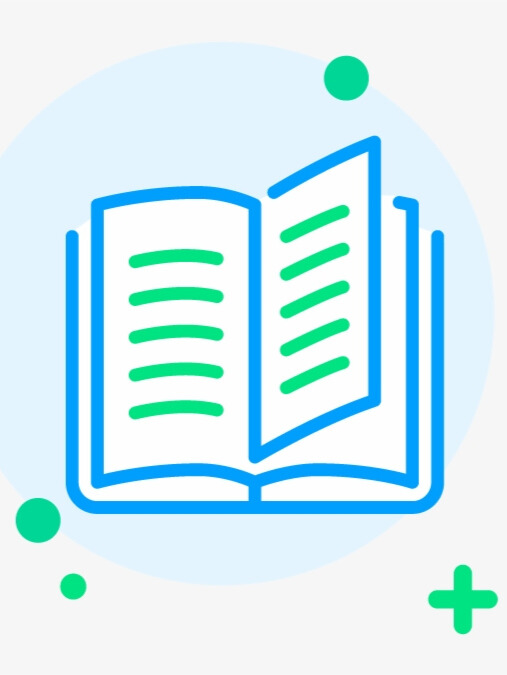 Try new version at: NovelFull.Audio
Change Voice:
google
Christopher
Sara
Jenny
Guy
Ana
Click the play button below to automatically play the audio
Novel Introduction
The MC finds himself in another world where magic and monsters are not fake but real. He died on the first day due to a lighting bolt. (how unlucky is this fella) Only to find himself drenched in cold sweat waking up from a dream. After his day of meaningful things (not really at all), he went to bed to only appear in that world again. But after a few incidents his fate changed completely ( I'm changing the title cause it's not relevant to the story anymore)IMPORTANT: This startup story is halted unless I decide to redo the thing which will improve it to a better standard of writing and new content but this will only happen like in a 1 of a billionth chance or like a chance where something like the apocalypse summoner situation occurs and also check out my new story The Hunted. Bye
Latest chapter A MC's change of fate
Chapter 12:End
Chapter 7
Chapter 6
Chapter 5
Chapter 4
You maybe like also novels audio
More
© 2023 Audiobooks Novel Full Reader FameTV . All Rights Reserved.