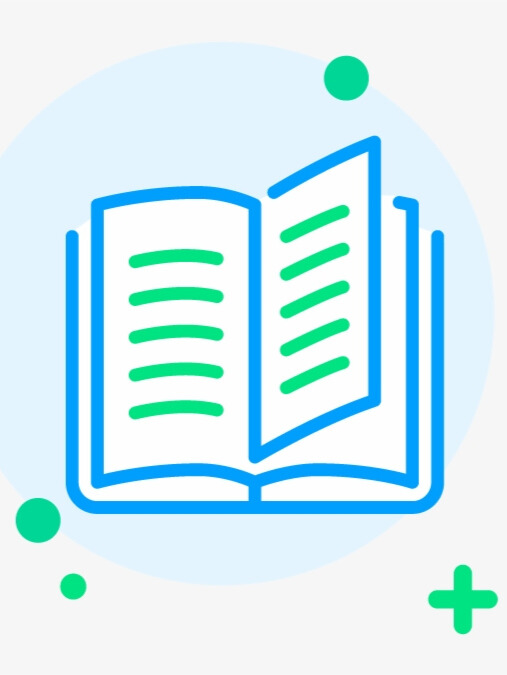 Try new version at: NovelFull.Audio
Change Voice:
google
Christopher
Sara
Jenny
Guy
Ana
Click the play button below to automatically play the audio
Chapter 1 - TOWN OF VINCARDINE
Chapter 4 - CHARACTERS OF A FAIRY-TALE
Chapter 5 - AT MR. COOPER'S TAILORING SHOP
Chapter 7 - AUGUSTUS O'DELL
Chapter 8 - THEODORA O'DELL
Chapter 9 - LESTER WRIGHT
Chapter 10 - ELSIE O'DELL
Chapter 11 - ELOISE O'DELL
Chapter 13 - EDWIN O'DELL
Chapter 14 - INSIDE THE GREAT MANOR
Chapter 15 - FAMILIAR MAN
Chapter 16 - HAROLD DAVIES
Chapter 17 - A BROWN PIECE OF CLOTH
Chapter 18 - AFTER THAT NIGHT
Chapter 20 - VISIT OF LANDLORD
Chapter 25 - A DRESS FOR FLORENCE
Chapter 26 - HUMANITY EXISTS
Chapter 31 - GETTING A JOB
Chapter 32 - WARNING FROM THE O'DELLS
Chapter 35 - STOLEN GLANCES
Chapter 38 - DON'T SHUT US OUT
Chapter 39 - INSECURITIES
Chapter 40 - MEETING REES-1
Chapter 41 - MEETING REES-2
Chapter 42 - TRUST IS THE FOUNDATION!
Chapter 43 - MEETING WITH THE COUNCIL
Chapter 44 - REPUTATION AT STAKE
Chapter 45 - NEW FOUND FRIEND
Chapter 46 - AN INVESTIGATION
Chapter 47 - DANCE WITH MY LOVE
Chapter 48 - WALKING THROUGH THE FORBIDDEN PLACE
Chapter 49 - YOU WORRIED ABOUT ME?
Chapter 50 - GREATEST OF THE ALL TIME
Novel Introduction
*Mature Content* *No Rape*They say that there are only two types of people in the world – good and bad. Good people get happiness in their life while bad ones have to pay for their wrongdoings. Easy right?But what if you have to side with either BAD or BAD? Whom will you support?Join this journey full of secrets, past mistakes, love, hate, revenge and GREED…GREED of Power and Lust.Welcome to A MAZE OF GREED!"Don't stop, Ruth. Run, run!" Thea yelled again while moving her hands.Before Edwin turn her around and get a chance to see her face, Ruth pulled her hand up and jabbed his nose.Edwin wailed in pain as he felt his nose go numb with pain. Instinctively he freed Ruth to cover his nose with both hands. He bent over a little as his eyes watered because of pain."You!" He hissed in anger as he leapt again for Ruth. But she managed to run before he could catch her again.Her head turned around in shock when Edwin's hand tore her dress when he tried to grab her. It also surprised Edwin as he had not intended for this to happen. He looked up from the piece of cloth in his hand to see gorgeous hazel eyes.He stood rooted to his spot as his mind went blank. Ruth managed to get out of the property and ran with Thea without looking back.The guard came panting, but Edwin didn't notice him as his eyes were still trained at the gap in the wall, through which Ruth escaped.He slowly looked at the brown fabric in his hand, and the image of those alluring hazel eyes flashed in his mind. He clutched the fabric tightly in his hand, and the word left his lips in a whisper."Ruth!
Latest chapter A MAZE OF GREED
Chapter 447 - KNOWING THE NEW WORLD!
Chapter 446 - BUT ONLY FROM HIM!
Chapter 445 - HE IS THE WEREWOLF LEADER, I KNOW!
Chapter 444 - FACING THE TRUTH!
Chapter 443 - DESTINY CHOOSING A HARD WAY!
You maybe like also novels audio
More
© 2023 Audiobooks Novel Full Reader FameTV . All Rights Reserved.