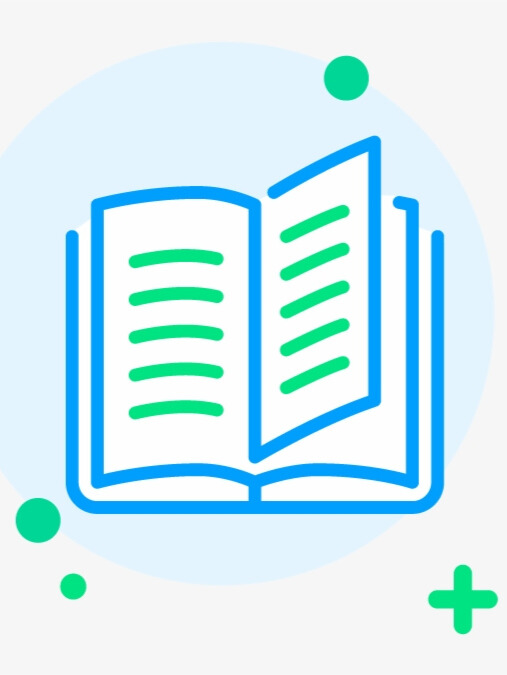 Try new version at: NovelFull.Audio
Change Voice:
google
Christopher
Sara
Jenny
Guy
Ana
Click the play button below to automatically play the audio
1 The Mysterious Lady in Yellow
4 The Battle at Mt. Heavenly
5 Jade and Beautiful Sword Fairies
7 The Divine Horizon Hands
8 The Treachery of the Martial Fraternity
10 Aspire Invocations Intricate Recite
11 The Martial Secrets of the Yellow Dressed Maiden
15 The Grand Master of the Honor Manor
17 The Secret Celestial Group
19 The Divine Dragon Pill
20 The Thousand Year Ice Cavern
21 The Absolute Spirits Intricate Formula
23 The Heavenly Temptress
24 The Origin of the Virtuous Palace
25 The New Virtuous Palace
28 Eternal Ice Palace vs. the Virtuous Palace!
29 The Celestial Fairy vs. the Heavenly Temptress
31 The Top Exponent from the Virtuous Palace
35 Lost Hopes and Renewal of Faith
36 The Secrets of the Celestial Palace
37 The Deadly Celestial Annihilating Star Formations
38 The Honor Manor and the Virtuous Palace
39 Melody Star and Luminous Star
41 The Heavenly Temptress vs. the Joyful Goddess
43 The Emptiness Translucence
46 The Celestial Star Formation
48 Celestial Star Formation vs. the Divine Rejuvenation Force
49 Guardians of the Holy Chapter
Novel Introduction
«It is said that when a martial exponent reached the highest state of divinity of their arts, they are able to transcend into Celestials, overcoming the limitation of life and death. And as Celestials, they have to overcome seven celestial divinity, Genesis, Enlighten, Emotion, Transverse, Seventh Sense, Crisis and Ascend in order to transcend to the Heavens.»A Martial Odyssey is an epic quasi-fantasy/wuxia fiction, of a young man Yi Ping as he braved untold dangers in the martial fraternity. The powerful Honor Manor rules the Orthodox Martial Fraternity, yet there are other equally mysterious martial clans that are outside the influence of the orthodox fraternity; like the Eternal Ice Palace, the Virtuous Palace and the Celestial Palace.When the Celestial Fairy of the Eternal Ice Palace is rumored to pass away, it immediately attracted the attention of numerous exponents that undertake the perilous journey to the Heavenly Mountains for the martial secrets of the Eternal Ice Palace.
Latest chapter A Martial Odyssey
Chapter 253: Epilogue (3)
Chapter 252: Epilogue (2)
Chapter 251: Epilogue (1)
Chapter 250: The Immortal Realm
249 The Divine Wrath
You maybe like also novels audio
More
© 2023 Audiobooks Novel Full Reader FameTV . All Rights Reserved.