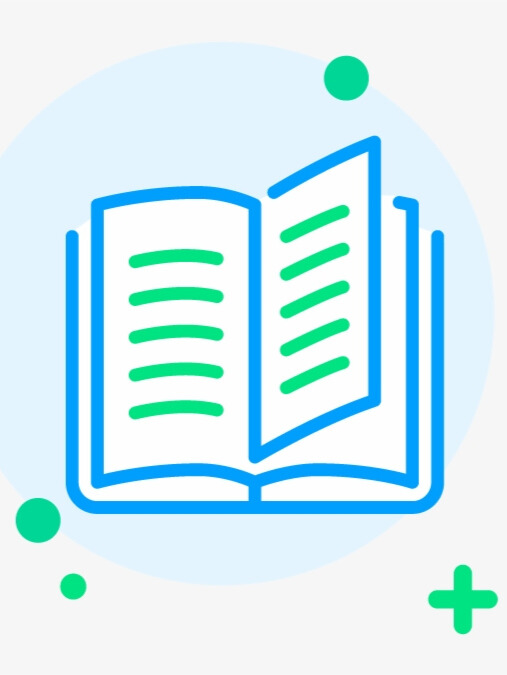 Try new version at: NovelFull.Audio
Change Voice:
google
Christopher
Sara
Jenny
Guy
Ana
Click the play button below to automatically play the audio
Chapter 1:He Who Was Banished
Chapter 2:Awakening the Bloodline Gift
Chapter 4: Bloodsoul Manifestation
Chapter 5: The First Sign of Budding Talent
Chapter 7:Powerful Illusionary Techniques
Chapter 8:Wu Prefecture City's Wunderkind
Chapter 9: Restaurant Rumble
Chapter 10: Is He Really Trash? You've Got to Be Kidding!
Chapter 11:Would Any of You Dare to Do This If That Person Was Still Here? Humiliating!
Chapter 12:Entrusted by Someone
Chapter 13:Strength of Spirit!
Chapter 14:A Battle That Shook Wu Prefecture City
Chapter 15:The Mighty Dark Heaven Sect
Chapter 16:I Have the Right Now, Don't I?
Chapter 17:The Li Clan's Fourth Master
Chapter 18:The Threshold Before the Clan Tournament
Chapter 19:Jeers from The Crowd
Chapter 20:The Palm Print on The Obsidian
Chapter 21:First Hurdle—Passed!
Chapter 23:Sent Flying by A Punch
Chapter 24:The Clan's Three Great Prodigies
Chapter 25: Challenging an Inner Disciple
Chapter 26:Li Xuan's True Strength
Chapter 27:Battling an Outer Disciple
Chapter 28:Li Ye's Weakness
Chapter 29:Making Accusations
Chapter 30:A Battle with The Eighth-Placed Inner Disciple!
Chapter 31:The New Eighth-Placed Disciple
Chapter 32:Battling to Determine the Standing of Inner Disciples
Chapter 33:Defeating Li Gei Once More!
Chapter 34: Li Xuan's Trump Card
Chapter 35:Martial Spirit Level Five!
Chapter 36:The Legacy Realm
Chapter 37:Tremendous Disparity
Chapter 38:The Martial Arts Pavilion
Novel Introduction
Imagine finding yourself in a foreign land, inside a body that did not belong to you—that was what happened to Li Ye after he met a beautiful maiden one night. After that night, Li Ye transmigrated into the body of a deceased young teen whom he shares the same name with. Their souls merged into one, Li Ye learnt everything he needed to know about the new world he was in. The former 'Li Ye' was shunned by his own clan due to his inability to cultivate martial techniques even though his father was a legendary cultivator. Faced with the desires of the former 'Li Ye' soul, the new Li Ye set out on a quest to search for the soul's lost father and promised to fulfil the soul's desires to prove himself to the Li cl
Latest chapter A Martial God's Bloodline
Chapter 60
Chapter 59
Chapter 58
Chapter 57
Chapter 56
You maybe like also novels audio
More
© 2023 Audiobooks Novel Full Reader FameTV . All Rights Reserved.