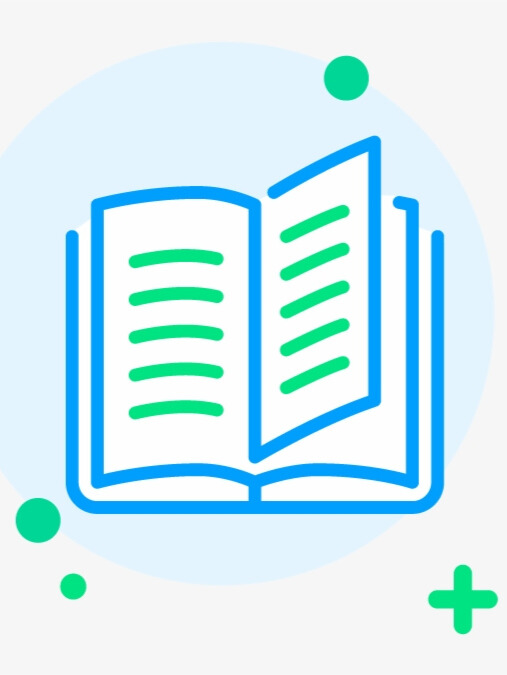 Try new version at: NovelFull.Audio
Change Voice:
google
Christopher
Sara
Jenny
Guy
Ana
Click the play button below to automatically play the audio
Chapter 1: Stark of the Wizarding World
Chapter 2: Children make choices
Chapter 3: The professor was killed by a wild boar!
Chapter 4: life of the rich
Chapter 5: Come on, rob the bank!
Chapter 6: Professional Rod Maker 2000
Chapter 7: wand choose wizard
Chapter 8: Laoganma and Happy Water
Chapter 9: Quantum Wave Speed ​​Reading
Chapter 10: Diagon Alley scuffle
Chapter 11: English bull kiss
Chapter 12: busy summer vacation
Chapter 13: The legendary licking dog appeared
Chapter 14: There is always some fun in the journey
Chapter 16: Angry, shaking, cold, crying...
Chapter 17: Wizards can't eat chocolate frogs
Chapter 18: The nature of wizards
Chapter 19: Dirty Sorting Hat
Chapter 20: Gryffindor Heroes
Chapter 21: 1 generally won't laugh, unless you can't help it
Chapter 22: Eagle Bronze Door Knocker
Chapter 23: Fairy "Cat" Jump
Chapter 24: Snape takes you to ghost stories
Chapter 25: Accident in Potions Class
Chapter 26: gay Dumbledore
Chapter 27: Marauder's Map
Chapter 28: Professor Tai Wen
Chapter 30: Magical withdrawal spell
Chapter 31: William's Magical Talent
Chapter 32: Snape's love letter
Chapter 33: Attack on Bobo Tea
Chapter 34: Burning Heloise
Chapter 36: 3 dogs Lu Wei
Chapter 37: Ministry of Magic attack
Chapter 38: Quidditch training ground brawl
Chapter 39: Annie and Dumbledore
Chapter 40: Politician's Means
Chapter 41: Hufflepuff's Selection
Chapter 42: I did my best
Chapter 45: You are surrounded by Aurors
Chapter 46: Logic Wizard Pomfrey
Chapter 47: Everyone misses Snape
Chapter 48: Room of Requirement
Chapter 49: Operation Lewis
Novel Introduction
Hogwarts is a strange place. The demon king who failed plastic surgery was eliminated from the job search. The white-haired old man wearing two layers of wool socks is still too cold in summer. The potion professor who never washes his hair is afraid of going bald, and the key keeper loves to play dragons! William wanted to spend seven ordinary years, until that night, the door handle of the college lounge was stolen… (Book Friends Group Number: 605848137)
Latest chapter A Magical Hogwarts
~: New book "From Naruto to Arrive" Released
~: New Book Release "From Naruto to Arrive"
~: Finish this testimonial
v7 Chapter 69: New death, new world (finale!)
v7 Chapter 68: Death of the Grim Reaper
You maybe like also novels audio
More
© 2023 Audiobooks Novel Full Reader FameTV . All Rights Reserved.