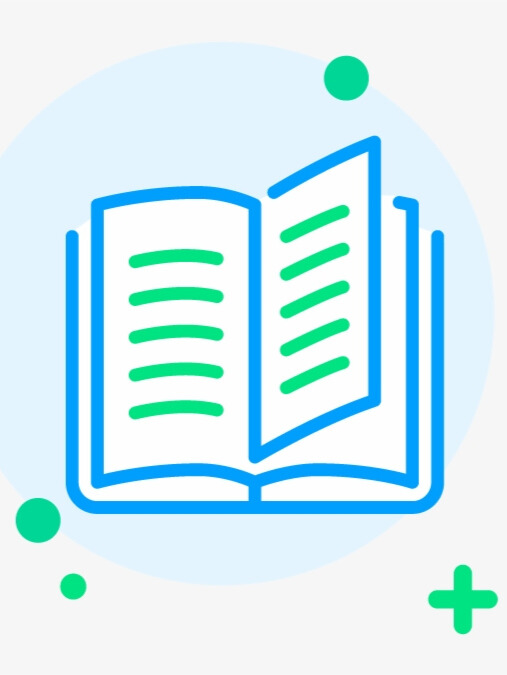 Try new version at: NovelFull.Audio
Change Voice:
google
Christopher
Sara
Jenny
Guy
Ana
Click the play button below to automatically play the audio
13 Performance By The Stars
Novel Introduction
Passing away peacefully on his deathbed, he embraced death, having fulfilled himself in life and left no regrets behind.Reincarnated into a magical world filled with the unknown, a new adventure awaits.With immeasurable talent, he desires neither fame nor wealth, simply complete freedom to roam the world, unbound by the fetters in life. But will his journey turn out so simple?
Latest chapter A Magical Destination
40 Heinz
39 Browncrest Village
38 Combining Elements
37 Small Colorful World
36 Maya
You maybe like also novels audio
More
© 2023 Audiobooks Novel Full Reader FameTV . All Rights Reserved.