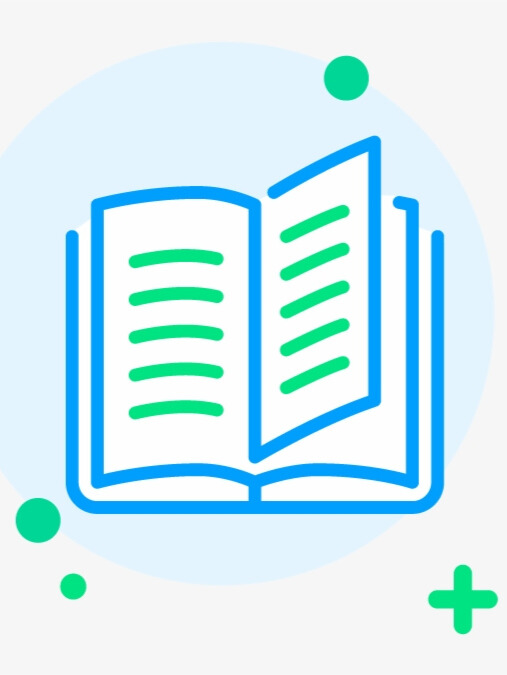 Try new version at: NovelFull.Audio
Change Voice:
google
Christopher
Sara
Jenny
Guy
Ana
Click the play button below to automatically play the audio
9 IT MAY NOT BE WHAT THEY WANT, BUT IT'S WHAT THEY NEED
12 2 COPPER, MIRACLE CROP!
31 TERRITORIAL IMPERATIVE
33 KITCHEN BRIGADE'S PROGRESSION
38 LITTLE SAGE VISITS THE MARKE
43 LITTLE SAGE'S SILVER COIN
55 FUZZ E. BEAR AND FRIENDS
57 HALT! WHO GOES THERE?!
Novel Introduction
No detail more
Latest chapter A Living Armour owns a Tavern
67 ANGER
66 MAIN MISSION
65 TOGETHER
64 THIRD LEVEL
63 USER-FRIENDLY
You maybe like also novels audio
More
© 2023 Audiobooks Novel Full Reader FameTV . All Rights Reserved.