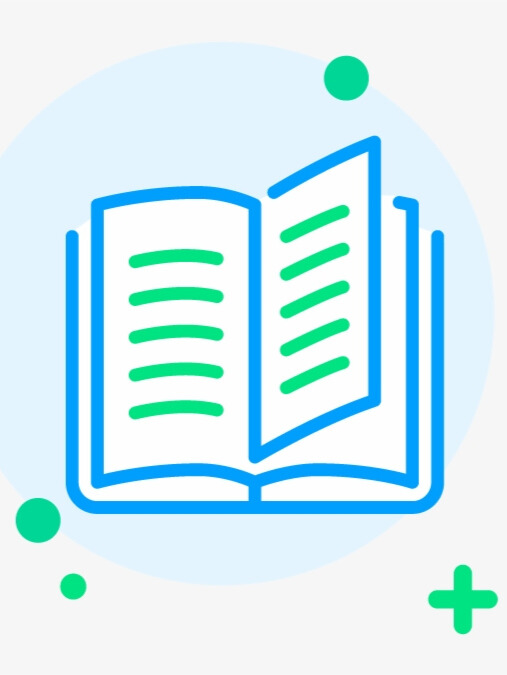 Try new version at: NovelFull.Audio
Change Voice:
google
Christopher
Sara
Jenny
Guy
Ana
Click the play button below to automatically play the audio
Table of Contents [Volumes]
Chapter 5. Job Offering & Tsun.
Chapter 6. Accidental Kiss, or Forced?
Chapter 7. Monster Horde & Estelle
Chapter 8. Older Sister, Princely Knight and a Sleepy Head!
Chapter 9. The Boar is Back!
Chapter 10. What is on the end? [ARC 1 END]
Chapter 14. Ehem, A battle?!
Chapter 15. Tempura, Homesickness!
Chapter 16. Anonymous Dagger
Chapter 17. The Lost Spirit of the Forest.
Chapter 18. A confession under the night skies.
Chapter 19. A night not to forget [Second Arc EPILOGUE]
Chapter 19.5. Bath scene, Slip and Kiss!
Chapter 21. Hellish Training
Chapter 22. The Lore of the Great Spirits.
Chapter 23. Festival of Eve (1)
Chapter 24. Festival of Eve (2)
Chapter 25. Festival of Eve (3)
Chapter 26. Festival of Eve (4)
Chapter 27. The Witch of Isle, Leisha.
Chapter 28. Do you want some sandwich?
Chapter 29. A little talk.
Chapter 30. Queenshelm's Revival (1).
Chapter 32. A talk at night.
Chapter 33. Kaleen the Valkyrie.
Chapter 34. Her New Uniform.
Chapter 35. To The Town of Gesturia
Chapter 36. Arrival at Town of Gesturia!
Chapter 37. The Suspicious Man and Lady.
Chapter 38. Superior Justra Cobra!
Chapter 43. Boaaaaar! and New Income Source?
Chapter 44. An Alcholic Night. [Important Announcement]
Chapter 45. Our Long Night Together [SEMI-ECCHI]
Chapter 47. The Sleeping Beauty.
Chapter 48. The Fragaria Family (1)
Novel Introduction
Think about it, what were to happen if you were reincarnated to the virtual world you wanted to create; what a dream right, being able to live peacefully with no limitations... That was what I thought; the experiment failed...?! And to make it worse, I met a Yuri-fanatic Goddess who wishes to reincarnate me to the world I attempted to create but in exchange... I had to entertain her with yuri?!"What is going to happen to me?!!!!"• Patreon (42 advanced chapters): https://patreon.com/mihou× Discord: https://discord.gg/SWj44TB× Cover (Season 2): https://twitter.com/burisu_ (model), https://mihou.pw (cover).• Cover (Season 1): https://picrew.me/image_maker/185483/ + Photoshop (and some heavy smoke)
Latest chapter A Liliful World: Yuri Reincarnation
Chapter 171. Leisha!
Chapter 170. Battle Commence!
Chapter 169. Money Scheme!
Chapter 168. Worker Benefits and Healthcare!
Chapter 167. Idiot… I love it…
You maybe like also novels audio
More
© 2023 Audiobooks Novel Full Reader FameTV . All Rights Reserved.