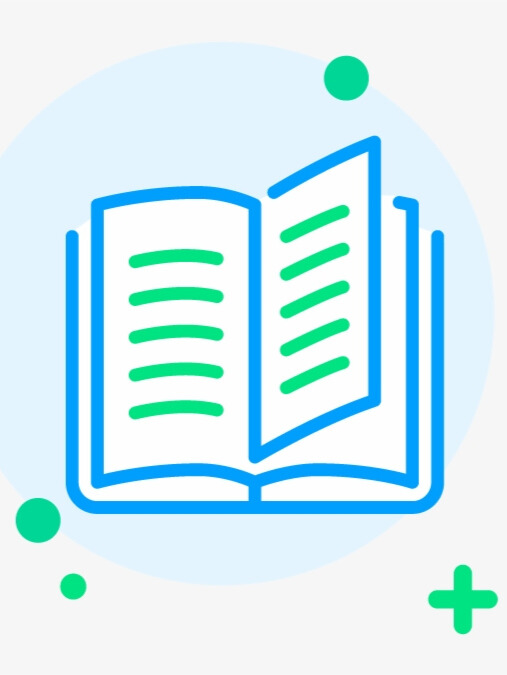 Try new version at: NovelFull.Audio
Change Voice:
google
Christopher
Sara
Jenny
Guy
Ana
Click the play button below to automatically play the audio
Chapter 2:The Legend of Enzes
Chapter 7:Reversed Backstabbing
Chapter 8:The Essence of Reversed Backstabbing
Chapter 9:The Hidden Feature of Reversed Backstabbing
Chapter 10:Even a Hero Will Starve Without Money
Chapter 11:Setting up a Stall
Chapter 12:Combo Attacks and Backstabbing
Chapter 13:The Role of Combo Attack Points
Chapter 15:Evisceration and Backstabbing
Chapter 16:The Bloody Grass
Chapter 18:The Underwater Battle
Chapter 19:Enticing the Tiger out of the Mountain
Chapter 20:Asking a High Price
Chapter 21:A Professional Player
Chapter 22:The Primary Instant Health Potion
Chapter 24:The Bizarre Task
Chapter 25:The Adder's Tongue
Chapter 26:A Level-10 Boss
Chapter 28:The Hiding Skill
Chapter 30:The Desert Hunters
Chapter 32:Killing Wolves
Chapter 33:The Sneak-Attack
Chapter 34:The Reward Allocation
Chapter 35:No Road to Retreat To
Chapter 36:The Night Killer
Chapter 37:The Dark Ghost
Chapter 38:The Combo Skills
Novel Introduction
It is a story about a solitary thief who survived on the verge of life and death and trudged on the road with the aid of a kitchen knife. It is also a story about the old curse of the ghost wizards in the graveyard from the remote past, the singing of the demons in the distant fiend prison and in the dark and gloomy abyss, the ancient battle cries of the old ox-headed priests in the Orc tribe, the lost technology civilization in Goblin state, the distant ancient ruins in Turalion forest, the mysterious treasure on Emerald Island, a peculiar ethnic group in Endless Sea, and a different legend for the same Enz
Latest chapter A Legendary Thief
Chapter 453
Chapter 452
Chapter 451
Chapter 450
Chapter 449
You maybe like also novels audio
More
© 2023 Audiobooks Novel Full Reader FameTV . All Rights Reserved.