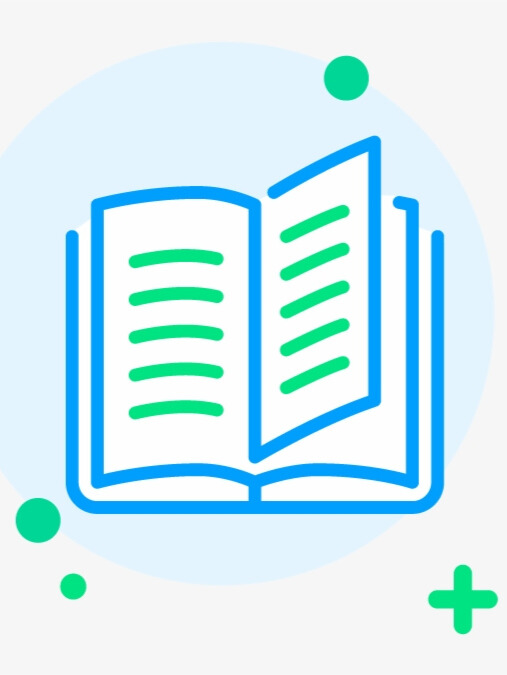 Try new version at: NovelFull.Audio
Change Voice:
google
Christopher
Sara
Jenny
Guy
Ana
Click the play button below to automatically play the audio
Chapter 4: The seed of Discord
Chapter 9: A casual visit
Chapter 10: No rest for the wicked
Chapter 12: Acte I, scène finale
Chapter 14: Roadside snacks
Chapter 15: Reap what you sow
Chapter 17: Loth of Skoragg's offer.
Chapter 18: Six Months Later
Chapter 19: A gentleman and a scholar
Chapter 20: The Pursuer and the Pursued
Chapter 21: Murder of Crows
Chapter 22: The Waiting Maw
Chapter 23: Into the Heart
Chapter 26: Self-Discovery
Chapter 27: Coming of Age
Chapter 28: Like Herding Cats pt. 1
Chapter 29: Like Herding Cats Pt. 2
Chapter 33: The science of the Hunt
Chapter 36: Cloaks and Daggers
Chapter 37: 1812, Overture.
Chapter 38: Learning curve.
Chapter 39: The Righteous One
Chapter 41: Stand your ground.
Chapter 42: The Cruel Seas
Chapter 45: Embracing Modernity
Chapter 46: The Eternal Game
Chapter 48: Pyre of Dreams
Chapter 49: The shadow over Marquette.
Chapter 50: Under the Skin
Novel Introduction
Where am I? What is this! I… I don't remember anything. I am in chains? Why am I in chains?! And why am I so very… Thirsty.This is a story of vampires as I believe they should be, with their strengths and weaknesses, with their remnants of humanity and the beast inside.
Latest chapter A Journey of Black and Red
Chapter 141: First Impressions are Key
Chapter 140: First class warfare
Chapter 139: End of an era
Chapter 138: Apex
Chapter 137: Para Bellum
You maybe like also novels audio
More
© 2023 Audiobooks Novel Full Reader FameTV . All Rights Reserved.