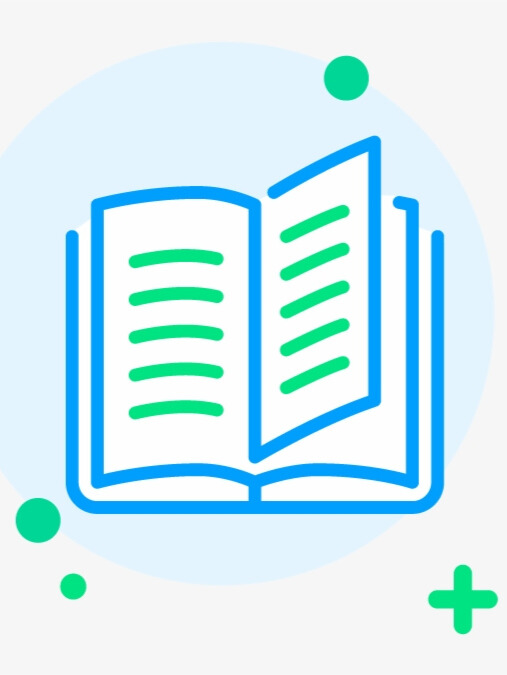 Try new version at: NovelFull.Audio
Change Voice:
google
Christopher
Sara
Jenny
Guy
Ana
Click the play button below to automatically play the audio
Novel Introduction
Tall and thin, twenty-eight-year-old Bronwyn Palmer has become positively gaunt, a ghost of her former self. That self was?and still is?the wife of a rich, handsome executive with an ocean-view house and his own security staff.It was in that house, two years ago, that Bryce Palmer learned Bronwyn was pregnant with their first child. But Bryce's rage over his impending fatherhood touched off a chain reaction of emotional and physical traumas that wounded them both. For Bronwyn, it meant fleeing the perfect marriage to start over with nothing but a precocious daughter named Kayla to care for. For Bryce, it meant a tortuous two years spent blaming his wife for deserting him, and living with the pain of not knowing his child. Now a chance encounter has brought Bronwyn back into Bryce's life, both bearing scars?and neither knowing the whole truth of that fateful night that drove them apart.
Latest chapter A Husband's Regret (Unwanted #2)
Page 91
Page 90
Page 89
Page 88
Page 87
You maybe like also novels audio
More
© 2023 Audiobooks Novel Full Reader FameTV . All Rights Reserved.