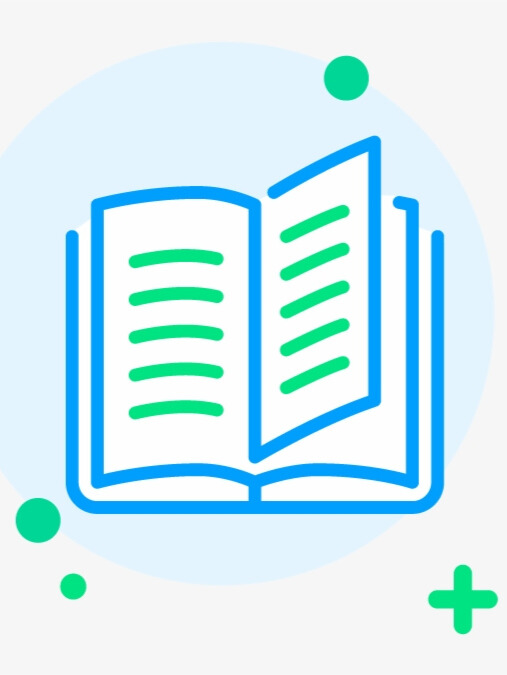 Try new version at: NovelFull.Audio
Change Voice:
google
Christopher
Sara
Jenny
Guy
Ana
Click the play button below to automatically play the audio
Novel Introduction
He was a martial master but preferred mediocrity; he was extraordinarily talented but cynical. Qin Mu, the inheritor of the Bible of Qin, returned the metropolis to look for the missing page of the bible. He got into a fashion enterprise where there were a lot of pretty girls around. He became the bodyguard of his hot lady CEO, and girls began to hook up with him. He was an ordinary bodyguard but with extraordinary power--helped his bros and protected the girls. Those who want to mess up with my girls, you gotta beat me first.
Latest chapter A Hot Lady CEO and Her Masculine Bodyguard
Chapter 2652
Chapter 2651
Chapter 2650
Chapter 2649
Chapter 2648
You maybe like also novels audio
More
© 2023 Audiobooks Novel Full Reader FameTV . All Rights Reserved.