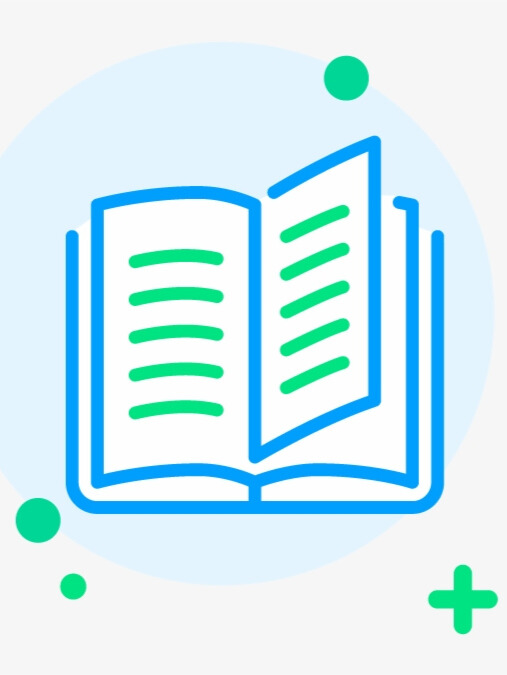 Try new version at: NovelFull.Audio
Change Voice:
google
Christopher
Sara
Jenny
Guy
Ana
Click the play button below to automatically play the audio
Chapter 2: I picked up an angel
Chapter 4: I have a little sister
Chapter 5: A mother's feelings
Chapter 7 Training Results
Chapter 9: Midlife Crisis
Chapter 10: Romantic? Encounter
Chapter 11: Shopping for groceries gone wrong
Chapter 14: A back door to the heart
Chapter 16: Night before the wedding
Chapter 19: Fun at hot spring
Novel Introduction
Before falling to the blade of the righteous Hero Raymond the evil Demon King uses the last of his power to curse and send hero's soul to be reincarnated as demon-kind. 500 years into the future, the former hero is reborn into the body of a greater succubus named Lilith. She sees the second chance at a life free from responsibilities and expectations to be a reward he wouldn't have dared to wish for before. Follow Lilith as she adventures around the world seeking fun and pleasures she rarely got to experience in her first life.The story will have lots of sex, Lilith is a succubus,so duh. Sex and mature content will play a big part in the story.Note: In this world, people become adults at 15 yrs old(13 for girls). There are scenes of the MC kissing, hugging and groping her lover when she is 12 yrs old; but no full blown sex. Also MC is reincarnated so he/she is technically older than she is.Note: I got inspiration to write this story from Tales of a Seductress, Goblin's evolution and few other LitRPG and reincarnation isekai stories. There will be both sex and plot. I hope you are patient enough to stay with me till the end.Cover pic is from google image
Latest chapter A Hero turned Succubus Tale
Chapter 20: Dream
Chapter 19: Fun at hot spring
Chapter 18: Wedding
Chapter 17: Honesty
Chapter 16: Night before the wedding
You maybe like also novels audio
More
© 2023 Audiobooks Novel Full Reader FameTV . All Rights Reserved.