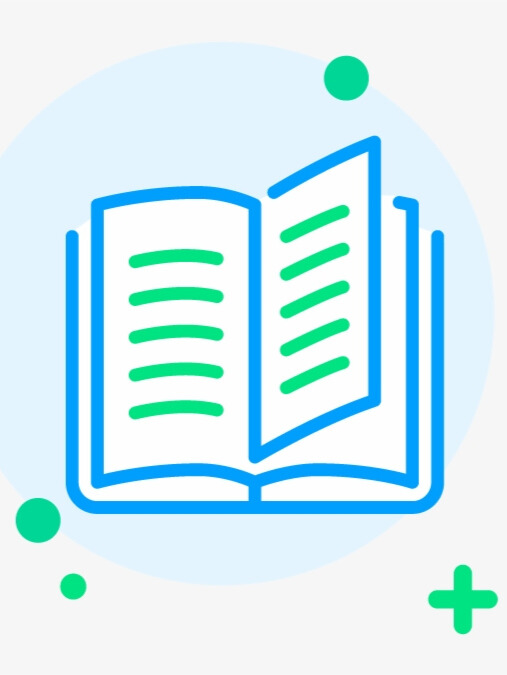 Try new version at: NovelFull.Audio
Change Voice:
google
Christopher
Sara
Jenny
Guy
Ana
Click the play button below to automatically play the audio
Novel Introduction
Carrying a adorable pet, stepping on a green mountain, and daring to venture into the world by himself. For the sake of a beauty, he dared to ascend to the ninth heaven to pluck the stars; for the sake of the common people, he dared to enter the netherworld to burn the blood. The world was in chaos as the mountains and rivers changed. His cultivation could pierce through the heavens; he charged into the demon realm, entered the demonic path, and directly called upon the heaven and earth to change his appearance. The code word is not easy, I hope that everyone will support me! Welcome to the "Traveler's Fellow" 294786038. Close]
Latest chapter A Hero's Tale
C64
C63
C62
C61
C60
You maybe like also novels audio
More
© 2023 Audiobooks Novel Full Reader FameTV . All Rights Reserved.