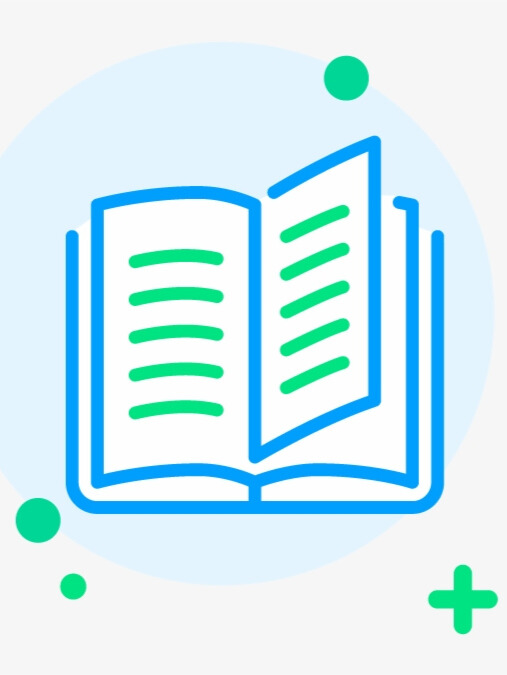 Try new version at: NovelFull.Audio
Change Voice:
google
Christopher
Sara
Jenny
Guy
Ana
Click the play button below to automatically play the audio
Novel Introduction
#BLNovel #boymeetsboyworldTalin focuses on work, barely giving anything else attention. One encounter in his club's parking lot drags him out of his dull life. Dimitri has watched Talin for so long, when Talin storms into his workshop, Dimitri decides he won't stay in the sidelines any longer. Dimitri decides he wants Talin for li
Latest chapter A Healing Heart
Chapter 17:Part 17
Chapter 16:Part 16
Chapter 15:Part 15
Chapter 14:Part 14
Chapter 13:Part 13
You maybe like also novels audio
More
© 2023 Audiobooks Novel Full Reader FameTV . All Rights Reserved.