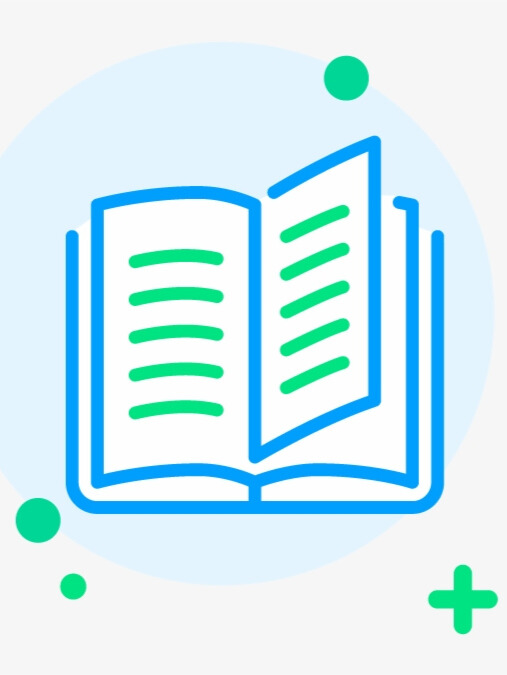 Try new version at: NovelFull.Audio
Change Voice:
google
Christopher
Sara
Jenny
Guy
Ana
Click the play button below to automatically play the audio
Chapter 1 - What Lies Within A Soul
Chapter 2 - A asauchi like no other!
Chapter 3 - Shikai and A Dead Hat
Chapter 4 - A Conversation With A Vampire.
Chapter 5 - Entering the Soul Society
Chapter 6 - A Snake, A Boar and Kūkaku Shiba.
Chapter 7 - Entering the Seireitei.
Chapter 9 - Clash of the Titans
Chapter 10 - Confrontation and Bankai?
Chapter 11 - Kicking A Nobel's Ass.
Chapter 12 - The True Face of Fear!
Chapter 15 - A New Threat Arises!
Novel Introduction
The entire Bleach story retold from the point of the shattered shaft. Instead of Zangestsu, Ichigo has Alucard as his zanpakuto. Plan on going all the way through the thousand year blood war arc as well. This will be an IchigoxIsane fanfiction. Godlike Ichigo but believable at the same time.   Author's note: I AM THE ORIGINAL AUTHOR OF THIS STORY!! SOMEONE ELSE IS ONE HERE POSTING MY STORY WHICH HE COPIED FROM FANFICTION.NET ONTO HERE! SO HERE I AM POSTING THAT STORY ON HERE!
Latest chapter A Gun - Slinging Soul - Reaper ( A Bleach Fan - Fiction )
Chapter 17 - 17: Bounts!
Chapter 16 - Game Over!
Chapter 15 - A New Threat Arises!
Chapter 14 - Home!
Chapter 13 - Aftermath!
You maybe like also novels audio
More
© 2023 Audiobooks Novel Full Reader FameTV . All Rights Reserved.