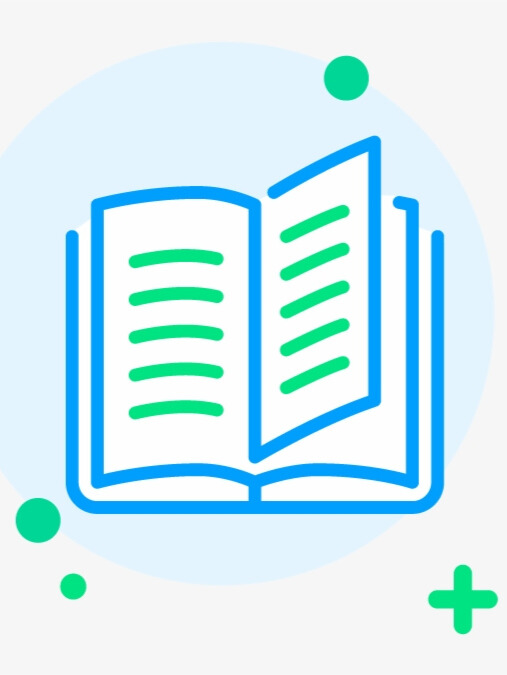 Try new version at: NovelFull.Audio
Change Voice:
google
Christopher
Sara
Jenny
Guy
Ana
Click the play button below to automatically play the audio
Novel Introduction
"You won't regret it?""Captain, do not regret it."The first SS-class knight, Christa Palmaril.A slayer with monstrous healing powers that cannot be killed by any torture.She eventually died by cutting off her throat with a holy sword. No, she should have died.When she finally thought she'd got a complete deathChrista went back in time five years ago.'I'll have to go through that terrible pain again. Going rampant, killing people, and becoming a monster… … .'A perfect death before she starts to lose her mind.That was truly what Christa wanted."Captain. Do you have time tonight?"Christa tries to get her hands on the only holy sword that can kill herApproaching its owner, the master of the sword, Ragnar Argonod.After spending one night with him, she steals his sword to meet her death.She is stopped by Ragnar who follows her… … ."Is it that bad? To the extent that you want to die right after you do it with me?""…Eh?""Why the hell? Damn, this is the first time I've seen a woman like this in my life."
Latest chapter A Guide to a Perfect Death
Chapter 21
Chapter 20
Chapter 19
Chapter 18
Chapter 17
You maybe like also novels audio
More
© 2023 Audiobooks Novel Full Reader FameTV . All Rights Reserved.