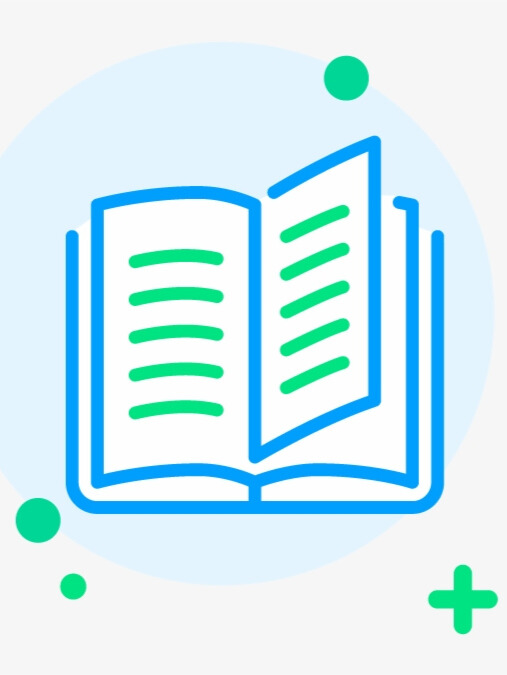 Try new version at: NovelFull.Audio
Change Voice:
google
Christopher
Sara
Jenny
Guy
Ana
Click the play button below to automatically play the audio
45 Prologue - Partnership
Novel Introduction
Liam was having the worst day of his life. His mother just died from complications during birth. His baby sister just died shortly after being born. And his dad died 3 months ago because of a hit and run. You wouldn't think it could get worse. You wish it couldn't get worse.Disclaimer - The cover used is not my work or property. If the original artist would like...
Latest chapter A God's Apocalyptic Entertainment
197 Hiatus
196 Extortion
194 News and Break
193 Intimidation
192 Eruption
You maybe like also novels audio
More
© 2023 Audiobooks Novel Full Reader FameTV . All Rights Reserved.