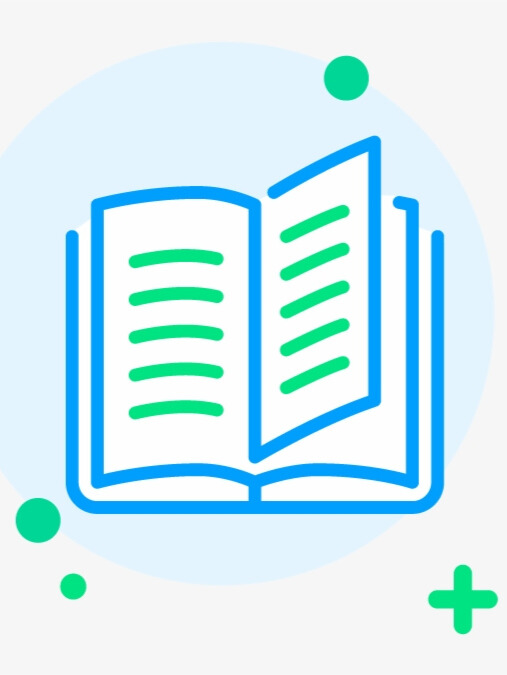 Try new version at: NovelFull.Audio
Change Voice:
google
Christopher
Sara
Jenny
Guy
Ana
Click the play button below to automatically play the audio
Novel Introduction
An Wen was an unknown, third-rate actress who had been invisible her entire life. One day, she slipped on a bar of soap and hit her head against the bathtub. When she re-opened her eyes, the girl discovered that she had been reborn as the most gorgeous fifteen year old anyone has ever seen! Given a second chance at stardom, An Wen's determined to succeed as a top actress this time around.Even so, would An Wen find her place among the stars? Or would she crash and burn, thus repeating the tragedy of her past life?
Latest chapter A Glitch in the Entertainment Industry
Chapter 1317
Chapter 1316
Chapter 1315
Chapter 1314
Chapter 1313
You maybe like also novels audio
More
© 2023 Audiobooks Novel Full Reader FameTV . All Rights Reserved.