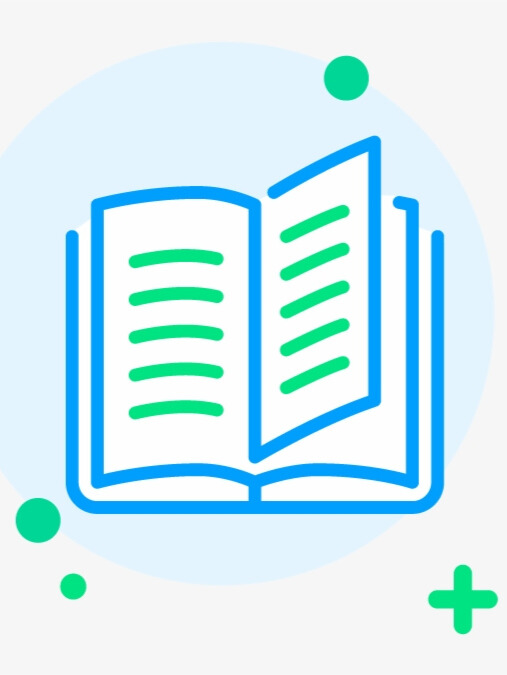 Try new version at: NovelFull.Audio
Change Voice:
google
Christopher
Sara
Jenny
Guy
Ana
Click the play button below to automatically play the audio
3 Getting an Inheritance 1
4 Getting an Inheritance 2
5 You are the next Gatekeeper!
8 Friends don't abandon Friends
10 Mao Lu's Path & the Rules
18 The Gatekeeper Offices
19 Sensing the Realm pt1 and pt2
24 A Wang Style Confession
30 Gatekeeper Association Headquarters
32 He must become my disciple!
40 Completing 'Sense of the Realm'
Novel Introduction
Mao Lu is a regular Beijinger, well except for the fact that he's gay and in a lot of debt. He works hard to make money and struggles with his daily life until one day he receives a letter. A letter that changes everything. Discord chat: https://discord.gg/3kWfcfp-Average 2 chapters a week-Release schedule: 1 chapter every two/three days, hopefully, if I'm not too busy. No set time...
Latest chapter A Gatekeeper and The Celestial Sovereign
101 Reset. Volume 2 Prologue
100 Reunited Again
99 Bloodbath
98 Announcement: GCS is getting a Paperback physical Book!!!
97 Coven 4
You maybe like also novels audio
More
© 2023 Audiobooks Novel Full Reader FameTV . All Rights Reserved.