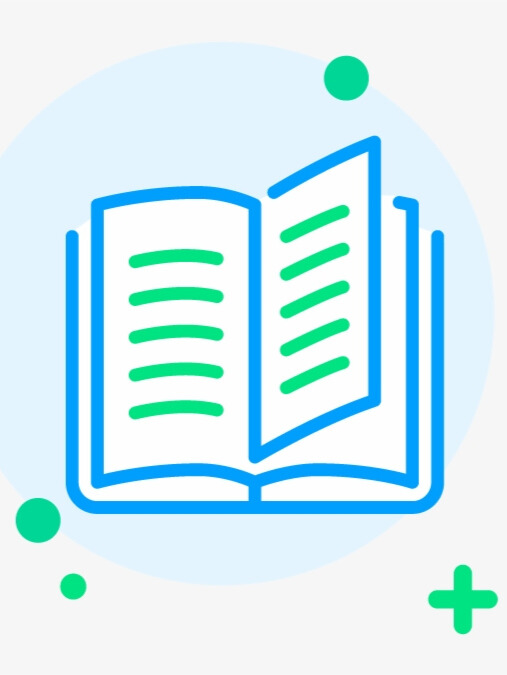 Try new version at: NovelFull.Audio
Change Voice:
google
Christopher
Sara
Jenny
Guy
Ana
Click the play button below to automatically play the audio
Novel Introduction
They only came to do a group assignment, but it suddenly started raining.After her cellphone disappeared inexplicably, You'er and her four teammates played truth or dare to relieve their boredom.But what initially started out as a normal game of truth or dare, how did it become more and more strange?From kissing to… I don't want to play anymore!Want to play another game? Okay~King's game? What is that?
Latest chapter A Game in the Classroom in the Middle of a Storm
CH 26
CH 25
CH 24
CH 23
CH 21
You maybe like also novels audio
More
© 2023 Audiobooks Novel Full Reader FameTV . All Rights Reserved.