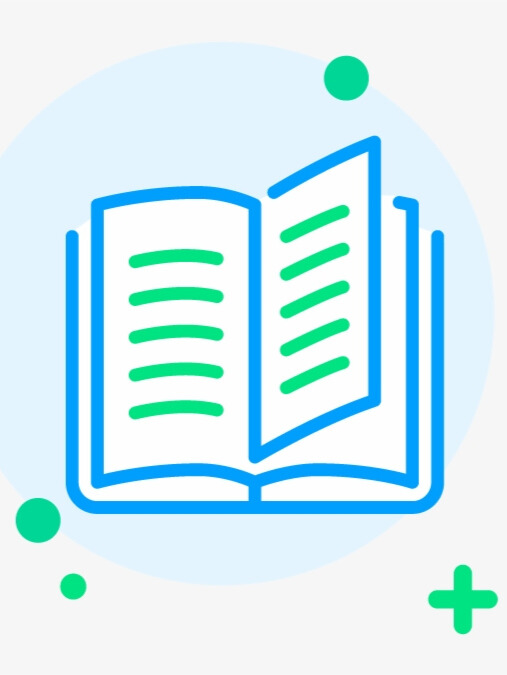 Try new version at: NovelFull.Audio
Change Voice:
google
Christopher
Sara
Jenny
Guy
Ana
Click the play button below to automatically play the audio
Chapter 1 - I am the Daughter of Dragon King
Chapter 2 - A Toff of Ma Family
Chapter 3 - The Master Who Knocked Ma Tian'en over
Chapter 4 - On the Role of Reading
Chapter 5 - Both Tension and Relaxation Should Be Emphasized
Chapter 6 - Concubine Zhao
Chapter 7 - Tough Madam Ma
Chapter 8 - Two Tigers Cannot Live in the Same Mountain
Chapter 9 - Birthday Party of Mrs. Tian
Chapter 10 - I Am a Miracle-working Doctor
Chapter 11 - There Is No Other Choice as a Man
Chapter 12 - The Warehouse Is Haunted
Chapter 13 - The Ghost Was Spooked
Chapter 14 - Treat the Master to Cao Duck
Chapter 15 - The Teacher Who Can't Catch the Ghost Isn't a Qualified Teacher
Chapter 16 - Even Ghosts Have to Eat
Chapter 17 - Who Is the Chief Plotter
Chapter 18 - The older, the Wiser
Chapter 19 - I Also Know How to Frame Someone
Chapter 20 - Ruthlessness Is the Mark of a Truly Great Man
Chapter 21 - What Is Justice?
Chapter 22 - Do Not Look at What Is Contrary to Propriety
Chapter 23 - Ma Chaosheng Had an Accident
Chapter 24 - A Disaster Man-made, Not Natural
Chapter 25 - Water Lion Dance
Chapter 26 - I am the Head of the Dancing Lion
Chapter 27 - Learn from the Cat
Chapter 28 - Relieve Uneasiness of Mind
Chapter 29 - The Competition of Lion Dance in the Water
Chapter 30 - Victory or Defeat
Chapter 33 - Potential Dangers
Chapter 36 - Tempting Heart
Chapter 37 - Zhuanghua Satin
Chapter 39 - Packaging Box for Books
Chapter 41 - Recurrence of Old Wound
Novel Introduction
The head of Ma Family, person in charge of the second dam, died in an accident, and Ma Family was on the decline since then. The young master of Ma Family, a foppish "boy", reformed "himself" thoroughly and tried to take over the job of protecting and developing the second dam. "He" began to recruit boatmen, stand out in lion dance pageant and guard Ma Family and its fame. "He" fought against illegal salt vendors, and fought for the royal ticket, but became a prisoner due to dirty tricks of the enemies. Imperial censor Wu Zhong spare no effort in rescuing his sweetheart. Was Wu a gay? Did you know that the present head of Ma Family was a girl?
Latest chapter A Gallop on the Embankment with Spring Breeze
Chapter 41 - Recurrence of Old Wound
Chapter 40 - A Bank Run
Chapter 39 - Packaging Box for Books
Chapter 38 - Appearance
Chapter 37 - Zhuanghua Satin
You maybe like also novels audio
More
© 2023 Audiobooks Novel Full Reader FameTV . All Rights Reserved.