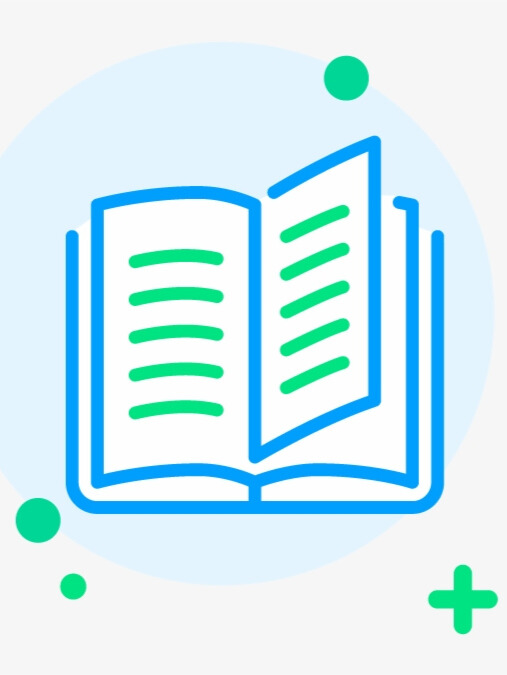 Try new version at: NovelFull.Audio
Change Voice:
google
Christopher
Sara
Jenny
Guy
Ana
Click the play button below to automatically play the audio
Novel Introduction
Once transmigrated, the woman would become the ruler and the man would become the concubine. The beautiful man repeatedly cried out His Majesty's blessings, scaring a certain woman to the point that her face turned pale. Grass bag? Puppet? Unrestrained and unbridled? The martial arts world? The imperial government? A battle for the harem? The woman smiled. It seemed like this empress was much more exciting than a godly thief! There were thousands of beautiful men in the harem, and even if they were to linger amongst the flowers, it was still a good show. There were thousands of weak waters, and only one ladle of wine was taken, but this ladle seemed to be ruthless. Black lines appeared on the face of a certain man: "Madam, this is all just a ladle!" Join Collection
Latest chapter A Female King's Love Story
C77
C76
C75
C74
C73
You maybe like also novels audio
More
© 2023 Audiobooks Novel Full Reader FameTV . All Rights Reserved.