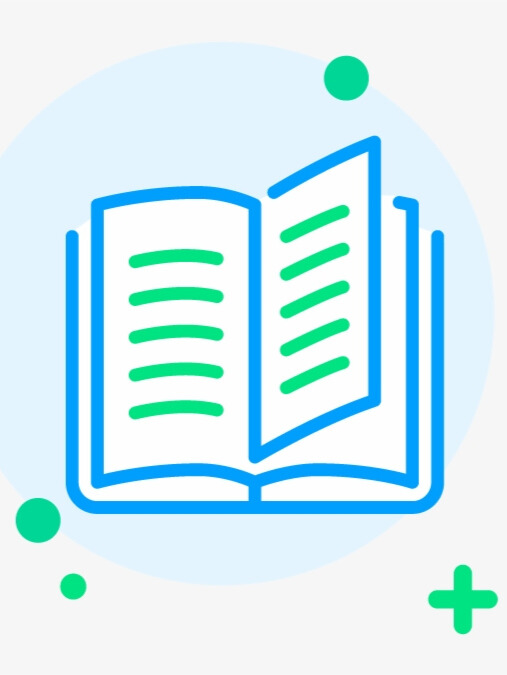 Try new version at: NovelFull.Audio
Change Voice:
google
Christopher
Sara
Jenny
Guy
Ana
Click the play button below to automatically play the audio
Chapter -1 - READ THIS FIRST BEFORE READING
Chapter 15 - 15. Rewards and Origins
Chapter 21 - 21. Incoming Clouds of Trouble
Chapter 43 - Ace, Jiraiya, Kite
Novel Introduction
A man suddenly waking up in a body of a young father with a daughter without any idea how he arrived there.
Latest chapter A Father's Duty
Chapter 139 - Farewell
Chapter 138 - Fruit
Chapter 137 - Small Talk
Chapter 136 - A Time for Rest
Chapter 135 - Going Back Momentarily
You maybe like also novels audio
More
© 2023 Audiobooks Novel Full Reader FameTV . All Rights Reserved.