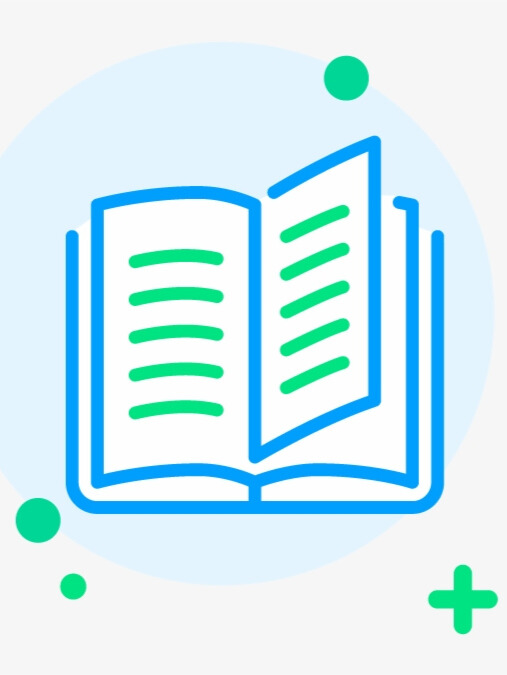 Try new version at: NovelFull.Audio
Change Voice:
google
Christopher
Sara
Jenny
Guy
Ana
Click the play button below to automatically play the audio
1 Chapter 1 A Fathers Duty
2 Chapter 2 Letter From God
7 Chapter 7 'Talking' With Trouble
40 ?Fire And The Flames!!?
59 Meet The Focke*Cough* Family
Novel Introduction
A father's duty is simple but hard.And when a father is forced into the world of Marvel those duties become more difficult. How does a father who wants nothing else but her daughter to be happy, do in such a chaotic world. . . . . . This kinda just for funEnglish wise I'm not bad its very average
Latest chapter A Father In Marvel
61 Rewrite
60 Skipping Phases
59 Meet The Focke*Cough* Family
58 Beach
56 I Am Dad
You maybe like also novels audio
More
© 2023 Audiobooks Novel Full Reader FameTV . All Rights Reserved.