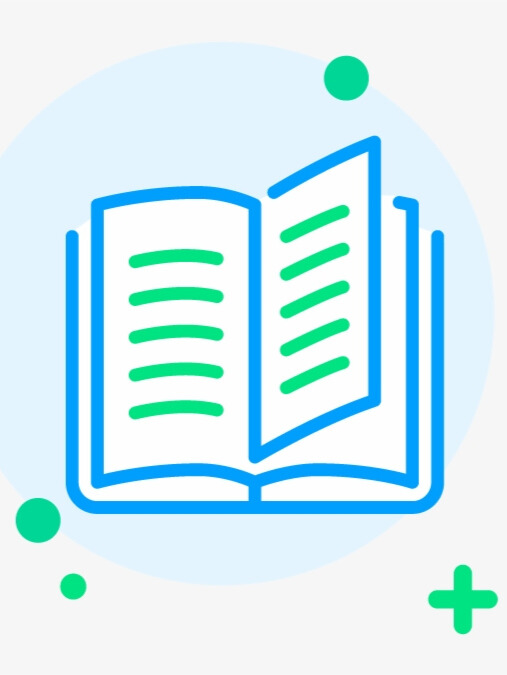 Try new version at: NovelFull.Audio
Change Voice:
google
Christopher
Sara
Jenny
Guy
Ana
Click the play button below to automatically play the audio
Chapter 1: Rise of the dead
Chapter 3: Shuppastu Shuppastu
Chapter 5: Just Like That
Chapter 7: Chamber of Secrets
Chapter 18: Life of leisure
Chapter 23: Reincarnation
Chapter 25: Cardiac malfunction
Chapter 27: Another ghost
Chapter 30: Danger lurking
Chapter 31: Danger lurking 2
Chapter 33: unanswered questions
Chapter 34: Reincarnation cycle
Chapter 36: Spells of death
Chapter 38: Past Secret 2
Chapter 39: past secret 3
Chapter 40: Past Secret 4
Chapter 41: "Hello, Are you Severus"
Chapter 45: Desella's backstory
Chapter 47: Better or bitter
Chapter 48: Better or Bitter 2
Chapter 49: Better or bitter 3
Novel Introduction
Severus, a handsome lad with a shy nature. He lived a life that could be called 'non-exisistent, his interaction with the opposite sex was more or less 'non-existent' as well, except for the crown prince's fiancée, Melanie. That too because both of them were childhood friends.But this didn't last long, because Severus— was killed.Previous life -----Severus was the ex-general and Shadow Knight of the Rivera kingdom. He was a loyal and charming knight who performed his duties very well. Despite his looks, he lived in the shadow of Crown Prince; Maverick, but destiny turned its wheel and the Crown prince's fiancée fell in love with Severus.Betrayal, heartbreak, and jealousy surged inside him and Maverick planned an assassination for his best friend Severus.Severus died in pain.He felt betrayed and cheated by his own sworn brother but he accepted his fate and closed his eyes to accept death. The next moment he heard something earth-shattering.Nobody knows what Maverick told Severus but whatever it was, it questioned Severus's existence.«No, this can't be true—»«Who am I?»«What am I?»«Who are my parents?»«What was the reason behind my existence?»Severus died while these questions remained unanswered.
Latest chapter A Fallen Knight-Lost art of Necromancy
Chapter 247: Trust
Chapter 246: Questioned
Chapter 245: so not like her
Chapter 244: Bored
Chapter 243: Creeped
You maybe like also novels audio
More
© 2023 Audiobooks Novel Full Reader FameTV . All Rights Reserved.