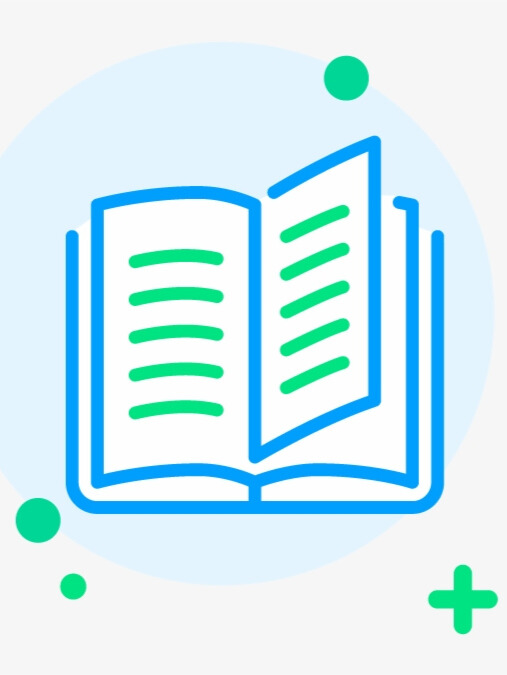 Try new version at: NovelFull.Audio
Change Voice:
google
Christopher
Sara
Jenny
Guy
Ana
Click the play button below to automatically play the audio
Chapter 12 - The Identity Of The Man
Novel Introduction
A Princess, who became a fake concubine in place of her sister. She thought it would put an end to her miserable life. When she was threatened by her father to kill the Emperor, she learned about the Emperor's secret curse. How could the situation turn out in her favor
Latest chapter A Fake Concubine Was Caught by the Tyrant
Chapter 45
Chapter 44
Chapter 43
Chapter 42
Chapter 41
You maybe like also novels audio
More
© 2023 Audiobooks Novel Full Reader FameTV . All Rights Reserved.