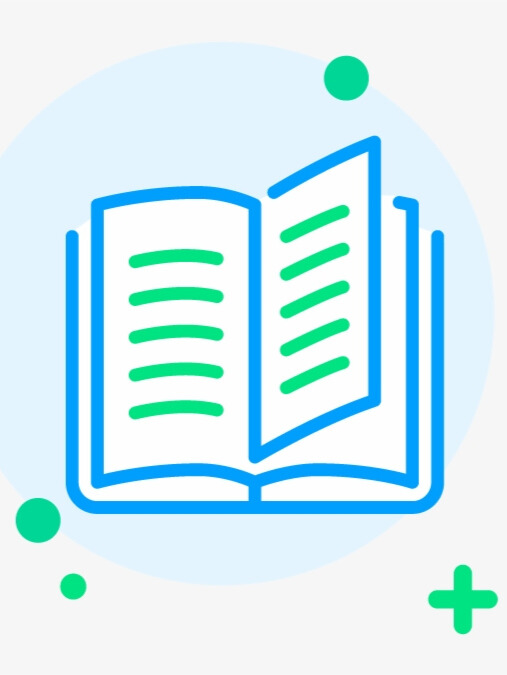 Try new version at: NovelFull.Audio
Change Voice:
google
Christopher
Sara
Jenny
Guy
Ana
Click the play button below to automatically play the audio
Novel Introduction
Azriel, a branded s*ave, lived as a whipping child of a noble family. This was her life and what she thought would await her in the future 'till a mysterious man walked into her arduous life."Why are you living like this?""Do you know me?"The Wizard of the Horizon, Rhema Reshith, gave her a name in the memory of her memories she'd lost over the past three years. She found solace in his presence and desired for him to be happy just as she was."The closer you get to me, the more sorrowful your grief will be.""That won't happen, Rhema. So, please teach me magic."Though their future is unknown, Azriel needed to find out Rhema's true heart and willingly decided to be with him to live a happy fairytale ending.
Latest chapter A Fairytale for Wizards
CH 192
CH 191
CH 190
CH 189
CH 188
You maybe like also novels audio
More
© 2023 Audiobooks Novel Full Reader FameTV . All Rights Reserved.