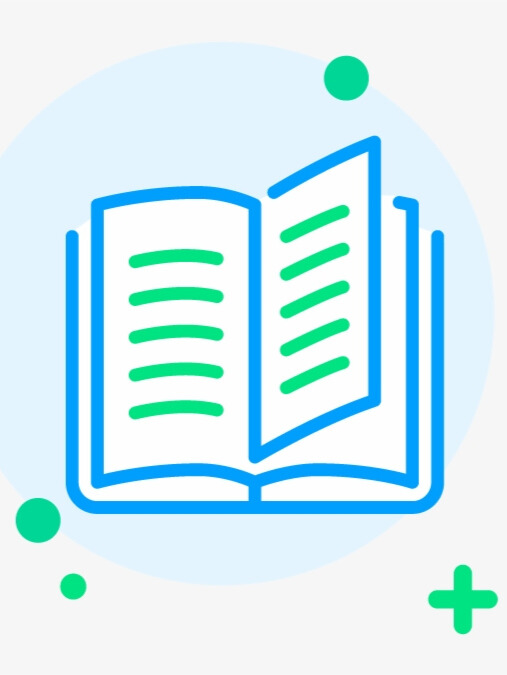 Try new version at: NovelFull.Audio
Change Voice:
google
Christopher
Sara
Jenny
Guy
Ana
Click the play button below to automatically play the audio
Chapter 1: The Journey Begins.
Chapter 2: Meeting You Zhichi
Chapter 3: Unknotting the ties of heart.
Chapter 4: The desire to get strong.
Chapter 6: Challenge for the throne.
Chapter 7: Preparations for the duel.
Chapter 8: The elder council and You Ziyou.
Chapter 9: Emotional Morning.
Chapter 10: The Duel begins.
Chapter 11: Dance of the war god.
Chapter 12: Victory of the dragon.
Chapter 13: Meeting Dr. Susan again.
Chapter 14: The Assurance of strong.
Chapter 16: The Argument.
Chapter 18: The maestro makes the first move.
Chapter 19: Rattling the snake out of it's hole.
Chapter 20: Treating Mrs Watson's Soul.
Chapter 21: New dawn Of The You Family.
Chapter 22: The First Council and RAGING HEART.
Chapter 24: Hope and Support.
Chapter 25: Secluded Cultivation.
Chapter 26: Coming Back Stronger.
Chapter 27: The Expansion Begins.
Chapter 28: Oath of love.
Chapter 29: Confrontation Within.
Chapter 30: Meeting With The In-Laws.
Chapter 31: Phoenix Draw.
Chapter 32: A Happy Cooperation.
Chapter 34: System Update.
Chapter 35: Heading To The Camp.
Chapter 36: Town Of Adventures.
Chapter 37: The Indi Inn.
Chapter 38: Reignited hope.
Chapter 39: Ally in the alley.
Chapter 40: Interrogation.
Chapter 42: Tickle Monster.
Chapter 43: The Whispering Woods.
Chapter 44: The Night Hound.
Chapter 45: New Team Members.
Chapter 47: The Hunt Begins.
Chapter 49: Treasure And Trouble.
Novel Introduction
You Xi Wang despises his life with extreme negative emotions, this caused a surge in negative energy which made a part of his soul gain sentience, which complied with his wishes took his entire soul to leave his body, and wander the multiverse.…In the vast multiverse, there was a planet called Metropia, where lived, You Xi Wang a 16 old boy, fell into a coma when he heard about his parents passing away in a car accident, leaving him and his elder sister. As his grief grows inside his heart You Xi Wang give into despair and his soul breaks.That's when You Xi Wang's soul which was traveling in the multiverse happens to be nearby and resonates with the emotional surge and soul energy, in the end, it takes possession of both You Xi Wang's body and life.
Latest chapter A Failure's hopeful Journey
Chapter 314: Bull Fight.
Chapter 313: Fish.
Chapter 312: Fishing.
Chapter 311: Quagmire.
Chapter 310: New Plan.
You maybe like also novels audio
More
© 2023 Audiobooks Novel Full Reader FameTV . All Rights Reserved.