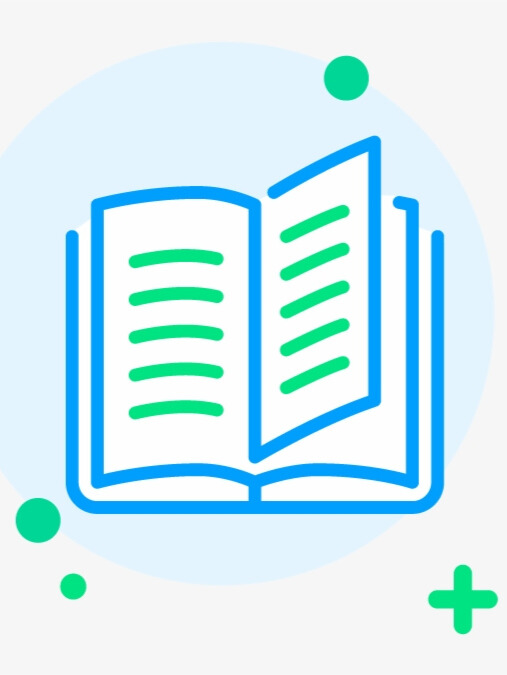 Try new version at: NovelFull.Audio
Change Voice:
google
Christopher
Sara
Jenny
Guy
Ana
Click the play button below to automatically play the audio
Chapter 4:a morning surprise
Chapter 5:hidden findings
Chapter 9:dead man's cliff
Chapter 11:confrontations
Chapter 12:a fiery welcoming
Chapter 13:A dragon's errand
Chapter 16:early goodbyes
Chapter 21:on the road again
Chapter 23:iron against iron
Chapter 24:cave dwellings
Chapter 33:Into the devils mouth
Novel Introduction
Just an ordinary life, that's all I wanted. But when the princess disappears it was my job to get her back or die. A seemingly easy mission has become so much more than that. What lies ahead for me as I set o
Latest chapter A Dragons Favor
Chapter 37:a new start
Chapter 36:goodbyes
Chapter 35:rituals
Chapter 34:greetings
Chapter 33:Into the devils mouth
You maybe like also novels audio
More
© 2023 Audiobooks Novel Full Reader FameTV . All Rights Reserved.