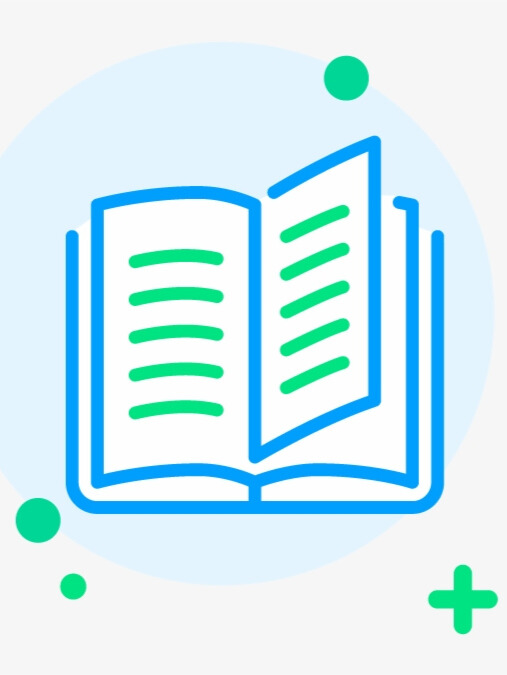 Try new version at: NovelFull.Audio
Change Voice:
google
Christopher
Sara
Jenny
Guy
Ana
Click the play button below to automatically play the audio
Novel Introduction
One day, I woke up only find out that I'd become a Demon Lord, an individual responsible for protecting a dungeon. The world I'd been spirited away to was one filled with violence. Gigantic monsters wandered through it and competed with each other each and every day for the right to survive. I had no choice but to strengthen my dungeon's defenses in hopes of living another day—or at least that was...
Latest chapter A Demon Lord's Tale: Dungeons, Monster Girls, and Heartwarming Bliss
CH 448
CH 447
CH 446
CH 445
CH 444
You maybe like also novels audio
More
© 2023 Audiobooks Novel Full Reader FameTV . All Rights Reserved.