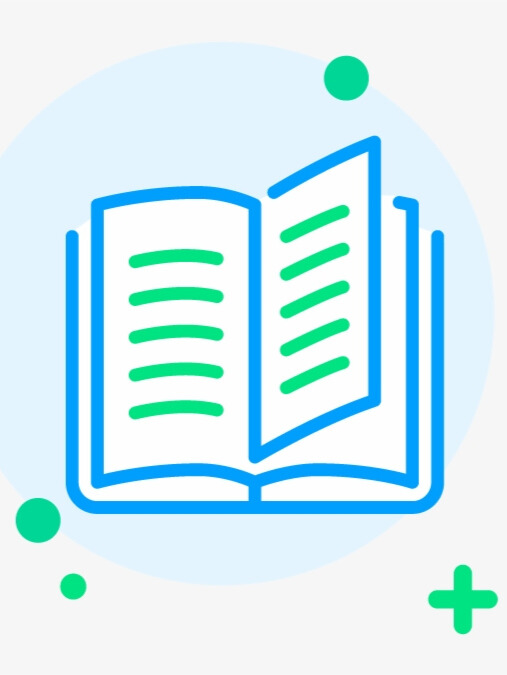 Try new version at: NovelFull.Audio
Change Voice:
google
Christopher
Sara
Jenny
Guy
Ana
Click the play button below to automatically play the audio
Chapter 2: Ari, the Court Mage
Chapter 4: Intermediate Reward
Chapter 10: The Merchant District
Chapter 11: A Date with Ari
Chapter 12: Lemon & Beastkin
Chapter 14: Shadow Magic and Ari's Past
Chapter 15: Another Fun Night with Ari
Chapter 16: Mages and Adepts
Chapter 17: Court Mage Merlin
Chapter 18: The Joy of Learning
Chapter 19: Sharon's Room
Chapter 21: Tavern and Glen
Chapter 22: Earl's First Dungeon Experience
Chapter 23: Ari's Thoughts
Chapter 27: Campfire Dinner
Chapter 29: Hot Spring Resort
Chapter 30: A Quickie from Ari
Chapter 31: Hot Spring(1)
Chapter 32: Hot Spring(2)
Chapter 35: Shadow Influence
Chapter 38: Becoming a Man
Chapter 39: Becoming a Man(2)
Chapter 40: Tadashi Lotora
Chapter 41: Tadashi Lotora(2)
Chapter 42: Letting Sheryl Watch
Chapter 50: Ari's Turn(2)
Novel Introduction
Earl lived his life to the fullest. Having lived as one of the richest men in his city with a harem of five, he died with a smile on his face… or not.He awakens to find himself in the body of an infant in a magic world! With his charms and wit, he will thrive in this world! Once a degenerate, always a degenerate. Elves? Demons? Princesses? Queens? He's here to catch them all! Half of his brain is his meat rod after all!This is a side project I started alongside my main novel. It will dive into some degenerate shit so please make sure you are a man of culture before entering.
Latest chapter A Degenerate's Tale
Chapter 189: Alea vs the World
Chapter 188: The Spirit Festival Youth Competition Begins
Chapter 187: Luna Venroris
Chapter 186: The Eve of the Spirit Festival
Chapter 185: Guests of Ablax Meets the Queen
You maybe like also novels audio
More
© 2023 Audiobooks Novel Full Reader FameTV . All Rights Reserved.