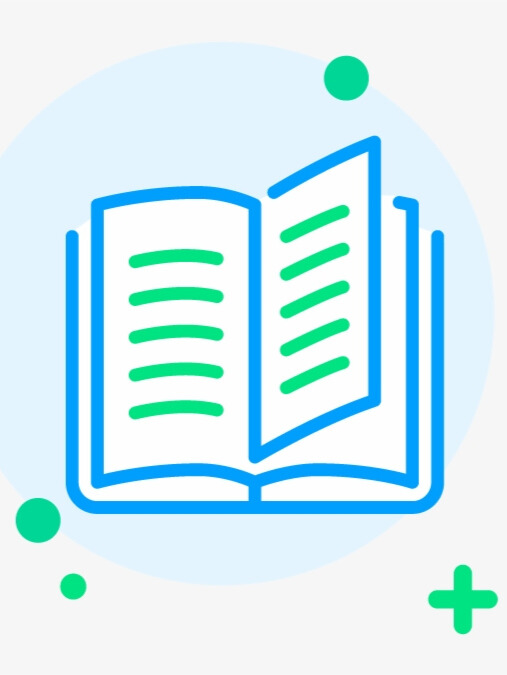 Try new version at: NovelFull.Audio
Change Voice:
google
Christopher
Sara
Jenny
Guy
Ana
Click the play button below to automatically play the audio
Novel Introduction
This wasn't the first time my girlfriend talked me into doing something crazy, just to help her win a bet with her twin sister. And it wasn't the first time one of their little challenges or competitions messed up my entire weekend.But it WAS the first time my girlfriend claimed to have magical powers. And when she told me she wanted to turn me into a girl for a night, I probably should have taken her a little more seriously...Content warning: There are a few scenes with adult / sexual content, and some light D/sAdditional Tags: Polyamor
Latest chapter A Date With Faet
Extras #12
Extras #11 (pt.3)
Extras #11 (pt.2)
Extras #11 (pt.1)
Extras #10
You maybe like also novels audio
More
© 2023 Audiobooks Novel Full Reader FameTV . All Rights Reserved.