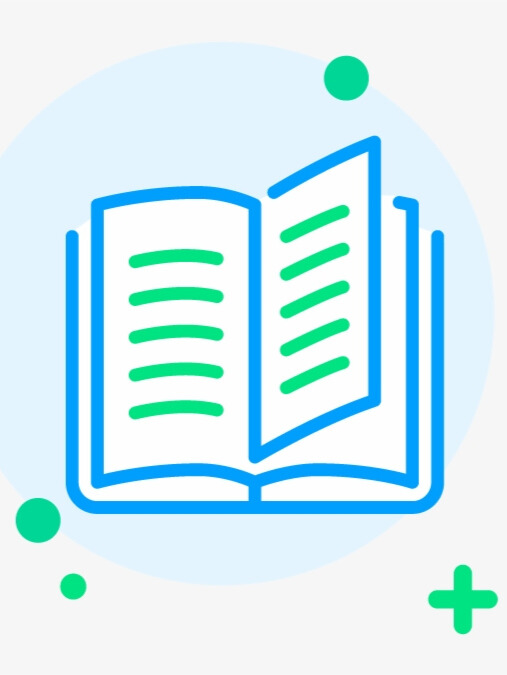 Try new version at: NovelFull.Audio
Change Voice:
google
Christopher
Sara
Jenny
Guy
Ana
Click the play button below to automatically play the audio
Chapter 1: Recurring dream, supreme expert
Chapter 2: Explaining cultivation
Chapter 3: Battle-Class Methodology Manual
Chapter 4: Practicing battle methods, training
Chapter 5: Alex's generosity, childhood friend
Chapter 6: Red Lotus Cave
Chapter 8: Battle with the Beast King
Chapter 9: Students of the Scarlet Flame Academy
Chapter 10: Azure Beastsman legacy
Chapter 11: Shocking transformation, aspirations
Chapter 12: Strange realm
Chapter 13: Six years ago
Chapter 14: Blood crystal
Chapter 16: Reinforcements, unmatched evasion skills
Chapter 17: Looking for trouble
Chapter 19: My Uncle's name is Houston
Chapter 21: Impossible to restrict, chipped away
Chapter 22: Calling for help
Chapter 23: Battle in space I
Chapter 24: Battle in space II
Chapter 26: The boy in your possession
Chapter 27: I told you lies
Chapter 28: So that's why I'm special
Chapter 29: Uncle, are you kidding me? Hope of the realmverse? Nah!
Chapter 32: Sent far away
Chapter 33: Adventurers guild
Chapter 34: Battling beasts I
Chapter 35: Battling beasts II
Chapter 36: Battling beasts III
Chapter 37: Great Empyrean Seven-Hue Lightning Methodology
Chapter 39: Female Expert I
Chapter 40: Female Expert II
Chapter 46: We make for a good team
Chapter 48: Immoral discussion
Chapter 49: Trip for him or Hate him
Chapter 50: Kenneth! Kenneth!!
Novel Introduction
When Alex was twelve, he was told that his destiny was to protect the sea of worlds that made up the realmverse and the large numbers of races living in them, as they felt he was chosen by the realmverse because he had a peerless and unique Body Constitution.Born with vast and astonishing godly abilities, he is now in a race against time to reach the apex stage of cultivation called: 'Guardian of Sea of Life' or 'Master of Realms', a stage where he would possess the absolute power to defend the realmverse from an enormous, overwhelming armies of tremendously proliferative Alien beings; strange humanoid lifeforms that also practice cultivation and whose sole intent is to maraud realmverses and enslave all inhabitants in them.But this cultivation stage is impossible to attain as he must comprehend and cultivate the ultimate energy called 'Genesis Realmforce Energy', an energy that would result from the fusion of hundreds of Originforce energies.Although the 'Master of Realms' cultivation stage is an impossible stage to reach, Alex would try to attain it by seeking for the lost 'LIBRARY SYSTEM' which would infuse his memory with the complete comprehension of the mysteries of Originforce energies, and the hidden 'GENE SYSTEM' that would inject his powerful divinely blood with the primordial genes of extinct, monolithic ancient races whenever he accomplishes insanely difficult tasks set by the godly, primeval creators of the systems.Also, he would seek for the 'ANCESTRAL BEAST SYSTEM' that would produce mutated or evolved copies of extinct primordial beasts that once existed countless eons of years ago. Then he would try to augment his damaging power to unparalleled degrees by seeking for Marvel-Weapons; Treasure-weapons of tremendous, apocalyptic-level devastating power which belonged to dead, ancient divine experts that birthed the four forms of cultivation.But would he be able to discover the Library System and the Gene System to gain new powerful abilities? The Ancestral Beast System to summon cloned versions of inexistent, planet-sized, havoc-wreaking abyssal creatures to aid him in the far-future deadly battles? And ultimately, Marvel-Weapons to vastly increase his overall destructive power?Would he able to achieve all these before the next, full invasion of his Realmverse? Or would he grow to become very powerful that he would then invade other Realmverses and become their hegemon?
Latest chapter A Cultivation Tale: The Godly Punisher
Chapter 368: Making an attempt at cultivating Metalforce energy
Chapter 367: Uncovering the location of the Bow
Chapter 366: A Godly Bow
Chapter 365: We would have right where we want him to be...
Chapter 364: A powerful formation
You maybe like also novels audio
More
© 2023 Audiobooks Novel Full Reader FameTV . All Rights Reserved.