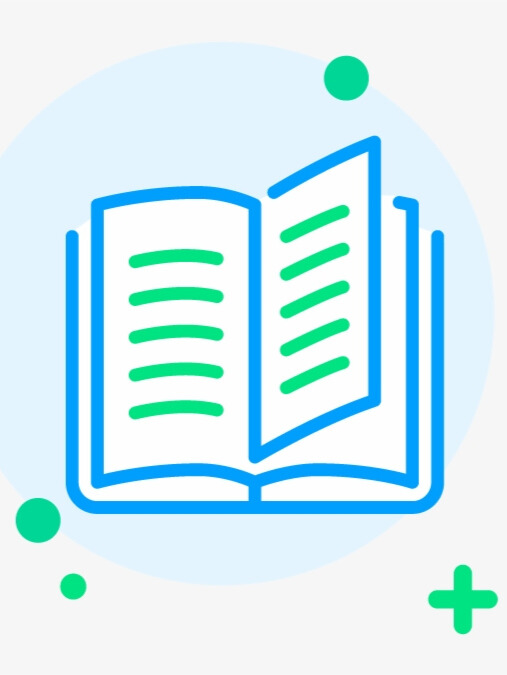 Try new version at: NovelFull.Audio
Change Voice:
google
Christopher
Sara
Jenny
Guy
Ana
Click the play button below to automatically play the audio
Novel Introduction
She was the princess of rich family, but disasters stoke her one after another. Her father died from a car accident. Her stepmother drove her away. Her bestie and boyfriend betrayed her.What's worse is that she messed up with the heir of Song's Group, Eryn Song. She couldn't afford the debt, so she was forced to be the lover of Eryn Song. But life never got easier.The death of her child made her leave Song's Family. Many years later, when she came back again, she had changed her name and had become the regional director of V.N Group.
Latest chapter A Contract of Feelingless CEO
V2.chapter 367
V2.chapter 366
V2.chapter 365
V2.chapter 364
V2.chapter 363
You maybe like also novels audio
More
© 2023 Audiobooks Novel Full Reader FameTV . All Rights Reserved.