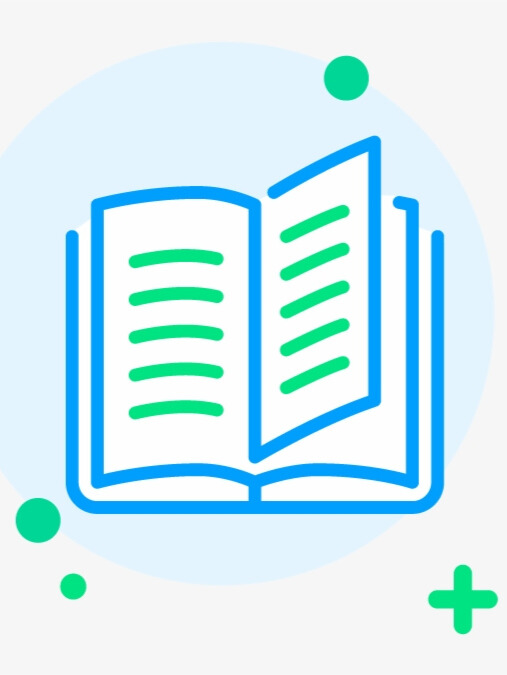 Try new version at: NovelFull.Audio
Change Voice:
google
Christopher
Sara
Jenny
Guy
Ana
Click the play button below to automatically play the audio
Chapter 4 - RESIGNATION LETTER
Chapter 5 - YOU WANT ME TO BE YOUR GIRLFRIEND
Chapter 6 - VERY CONSIDERATE
Chapter 8 - CAN I HAVE YOU
Chapter 10 - HAS HE BEEN LYING TO YOU
Chapter 11 - SHE WOULD NO LONGER TRUST HIM
Chapter 12 - HAVE IT YOUR WAY
Chapter 13 - CONFRONT HIM
Chapter 14 - WE DO HAVE HISTORY
Chapter 15 - I'M COMING TO PICK YOU UP
Chapter 17 - SHE FELT UNHAPPY
Chapter 18 - IGNORE HIM ENTIRELY
Chapter 19 - WHY DON'T YOU TRUST ME?
Chapter 20 - SHE WON'T STAY
Chapter 21 - A MEANINGLESS GESTURE
Chapter 22 - CAN WE TALK?
Chapter 23 - I DON'T UNDERSTAND YOU
Chapter 24 - EMBARRASSING SCENE
Chapter 25 - DO YOU LOVE ME NOW?
Chapter 27 - HE NEVER AGREED TO MEET ANYONE
Chapter 29 - HUGE GAP BETWEEN THEM
Chapter 30 - I CAN'T MAKE YOU THAT PROMISE SO EASILY
Chapter 31 - I WILL SUPPORT YOU
Chapter 32 - I CARE FOR HIM DEEPLY
Chapter 33 - DO YOU FORGIVE ME?
Chapter 34 - I WILL BE WITH YOU FOREVER
Chapter 35 - WE HAVE A LOT TO CATCH UP
Chapter 36 - I WILL BE AGAINST YOU
Chapter 38 - DO YOU CARE ABOUT ME?
Novel Introduction
A marriage bound by a contract, and she obliged to accept it. He was her boss, and she was his secretary.She gave him everything he wanted, but her love was neglected, but when she decided to leave, he offered her a contract marriage to make her stay. But, someone occupied his heart, and he couldn't offer anything to her except his talent on the bed.After their marriage, she endured the pain, but scheme after scheme destroyed her tolerance. Finally, she was ready to leave him, but suddenly he refused to let her go.Charles seemed to feel her sorrow, hugged her suddenly, and whispered, 'Sarah, you can trust me. I won't ever be with her. You are different from all those other women. I really want to be with you. If I didn't, then I wouldn't have cut off relationships with all other women. Don't you believe me now?Sarah sobbed gently, 'If you have accepted that it's over with her, why do you still keep her photo in your wallet? Why do you still miss her? Don't you see how it's hurting me?Charles stared at her, 'She's just another woman from my past!The atmosphere between them became suffocating, and Charles said in a low voice, 'Sarah, have I told you that you could leave? Remember, I'm your boss. You are my secretary and my wife!Angrily, Charles shouted again, 'Sarah, I'm your man!'Uh? My man? Sarah laughed and stared at him.Tears began to slip down her cheeks, 'Are you, my man? Mr. President, I am just a mere possession of yours and never become your wife! Set me free, I'm begging you
Latest chapter A Contract Marriage With My Boss
Chapter 39 - I TRUST YOU
Chapter 38 - DO YOU CARE ABOUT ME?
Chapter 36 - I WILL BE AGAINST YOU
Chapter 35 - WE HAVE A LOT TO CATCH UP
Chapter 34 - I WILL BE WITH YOU FOREVER
You maybe like also novels audio
More
© 2023 Audiobooks Novel Full Reader FameTV . All Rights Reserved.