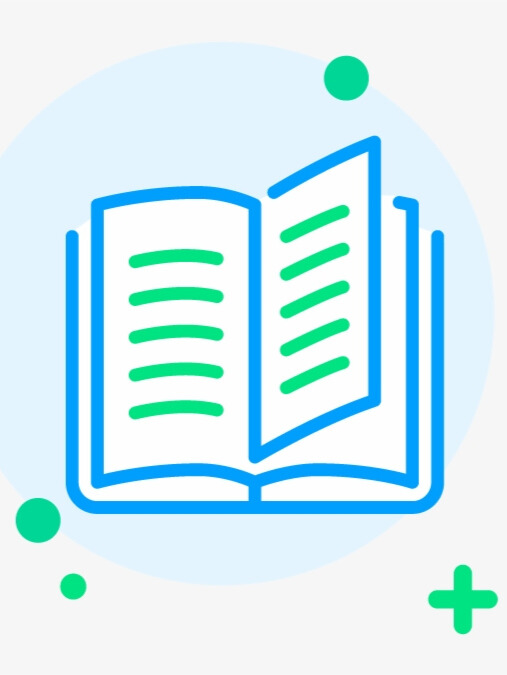 Try new version at: NovelFull.Audio
Change Voice:
google
Christopher
Sara
Jenny
Guy
Ana
Click the play button below to automatically play the audio
Chapter 2:Arrange marriage
Chapter 3:The engaged couple speaks to one another
Chapter 4:One who wants his daughter to be rich
Chapter 5:What would either one of you know about insecurity
Chapter 6:Am I being too forward
Chapter 8:A Devoted Fiancé
Chapter 9:I will not bother you anymore
Chapter 10:Everyone is ready for the bride
Chapter 11:say "I do" please
Chapter 12:I don't know what the problem
Chapter 14:Too soon for what
Chapter 15:Why wasn't she given a choice
Chapter 16:He wasn't sure how he was going to approach her
Chapter 18:You're my wife
Chapter 20:She hadn't eaten a meal
Chapter 21:Doesn't appreciate being used
Chapter 22:That's all settled
Chapter 24:Do you think that would work
Chapter 25:The idea of romance
Chapter 27:He loved having you nearby
Chapter 29:I have a strong suspicion
Chapter 30:A vacation to Maine
Chapter 31:You're a good liar
Chapter 32:You need to spend time with your wife
Chapter 33:It was a little white lie
Chapter 34:Her plan to fix him up
Chapter 35:Only for the month
Chapter 36:Invite a friend
Chapter 37:Her hand betrayed her
Chapter 39:I want to learn about her
Chapter 41:If he values his wife
Chapter 42:I wouldn't leave without you
Chapter 44:A false sense of security
Chapter 45:I hadn't noticed.
Chapter 47:I didn't have much of a choice
Chapter 48:When he reached their table
Chapter 49:I have lost some money
Chapter 50:They're beautiful
Novel Introduction
Leo walked over to Jessica and lightly kissed her. -Aren't you going to welcome me home after a hard day at work?She sighed. -Must you insist on keeping this marriage going?His eyes widened. -You're the one who's going to change this room. I took that as an indicator that you planned to stay.-Only for the month, I'm required to be here.-You'll spend the rest of your life here, he replied.The fact that he seemed so sure of himself made her that much more determined to prove him wrong. She crossed her arms and glared at him.He ignored her open rebellion. He gently took her by the elbow to lead her to the couch. -Will you have a seat?-No. She didn't budge.To her surprise, he picked her up in his arms and sat down. He held her close to him and sat her on his lap. She was too shocked to react in time to stop him from kissing her neck.She pushed aside the delightful sensations his kissing produced and quickly stood back up.He had amazing reflexes for he grabbed her hand and said,-If you don't sit by me, I'll pull you back onto my lap. Or we could go upstairs and make sure you don't leave at the end of the month.She loudly sighed so he would understand how much this pained her and plopped next to him on the couch.He chuckled. -Now that wasn't so hard, was it?She refused to look at him. She wouldn't let him get to her. She wouldn't fall in love with someone she was forced into marrying.I do not own the image or the storyall the merit goes to the real crea
Latest chapter A Cold Wife, Sweet Husband
Chapter 92:Why are you taking the day off
Chapter 91:Let's go home
Chapter 90:He kissed her
Chapter 89:He got on the horse
Chapter 88:I left her in front of the orphanage
You maybe like also novels audio
More
© 2023 Audiobooks Novel Full Reader FameTV . All Rights Reserved.