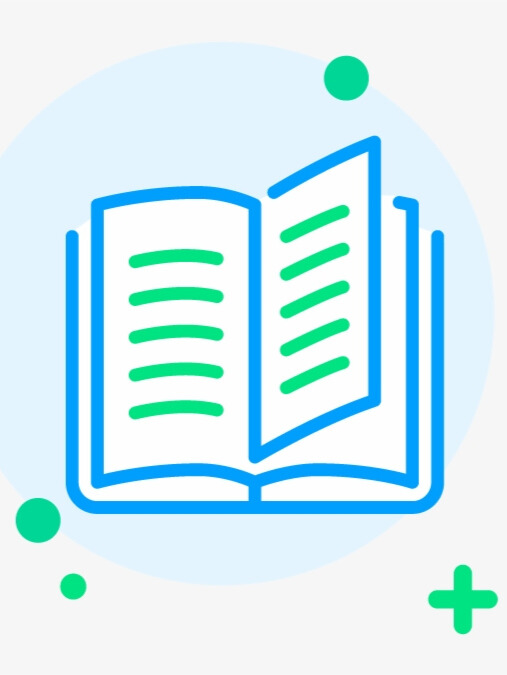 Try new version at: NovelFull.Audio
Change Voice:
google
Christopher
Sara
Jenny
Guy
Ana
Click the play button below to automatically play the audio
Novel Introduction
Born in the beautiful city of Cape Town in South Africa, Zara is currently living a nightmare as she is still jobless at the age of thirty and while all her friends are getting married, she has been cursed with the life of a single for a long time. After attending her best friend Isabella wedding, she decided to travel all the way to the UK on her own for a change of atmosphere. This journey was about to be a turning point in her miserable life when she accidentally bumps into a handsome stranger at the airport just when she was starting her trip. Little did she know that this handsome hunk was the heartthrob Daeshim, a famous South Korean actor that every Korean girl dreams of! Was this a meaningful clash of fate or was it just another incident at the airport with an unknown pers
Latest chapter A CLOSE ENCOUNTER WITH A STAR
Chapter Twenty Five
Chapter Twenty Four
Chapter Twenty Three
Chapter Twenty Two
Chapter Twenty One
You maybe like also novels audio
More
© 2023 Audiobooks Novel Full Reader FameTV . All Rights Reserved.