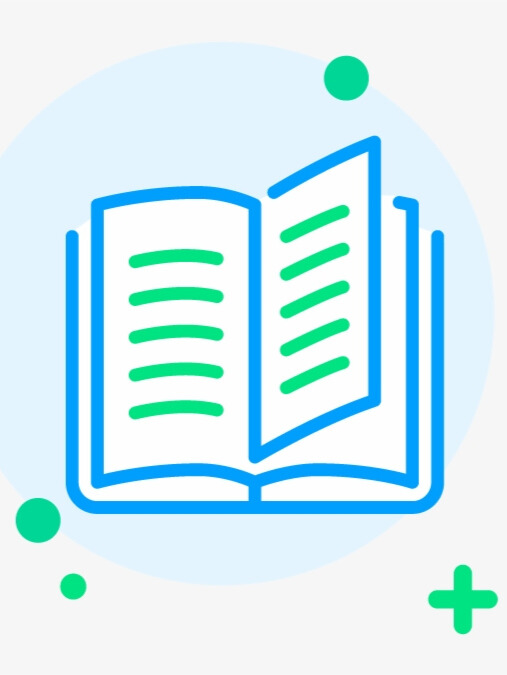 Try new version at: NovelFull.Audio
Change Voice:
google
Christopher
Sara
Jenny
Guy
Ana
Click the play button below to automatically play the audio
Chapter 3 Keeps Getting Worse
Chapter 5 Pristine Waters
Chapter 6 Double Cultivation Systems
Chapter 13 The Second One
Chapter 14 Meeting Arrangements
Chapter 15 Bone Numbing Powder
Chapter 16 Familiar Faces
Chapter 17 Pre-emptive Strike
Chapter 18 Slightest of Margins
Chapter 19 Killing Nanhong Wuze
Chapter 21 Holy Guardian, Yan Bingren
Chapter 23 Second Level of the Undulated Currents Breathing Technique
Chapter 24 Materialisation of Spiritual Essence
Chapter 25 Gong Shengjie's Offer
Chapter 29 Emergency Meeting
Chapter 31 Public Address
Chapter 34 First Encounter
Chapter 35 Shadowfront Fortress
Chapter 38 Pursuit by the Demons
Chapter 39 Hu Shenwei's Thoughts
Chapter 42 Paper Talisman
Chapter 43 Clashing with Essence Condensation
Chapter 44 Escaping with Hu Shenwei
Chapter 45 Confronting Hu Shenwei
Chapter 46 Son of the City Lord
Chapter 48 Forbidden Ground on Crimson Mountain
Chapter 49 Great Waterfall
Chapter 50 Slaughter Essence System
Novel Introduction
In a world where demons and beasts reigned supreme, humanity had been pushed to the edge, living in constant fear. Lu Tianzi was a genius cultivator, determined to one day grow strong enough to fight for his race and bring humanity out of the darkness.But by a twist of fate, he was betrayed by the people whom he respected the most, even almost losing his life as a result.By a stroke of luck...
Latest chapter A Chaotic World
Chapter 429 - Negotiating With An Overlord
Chapter 428 - Unlucky Encounter
Chapter 427 - Whitewind Town
Chapter 426 - Great Honour
Chapter 425 - One Step Behind
You maybe like also novels audio
More
© 2023 Audiobooks Novel Full Reader FameTV . All Rights Reserved.