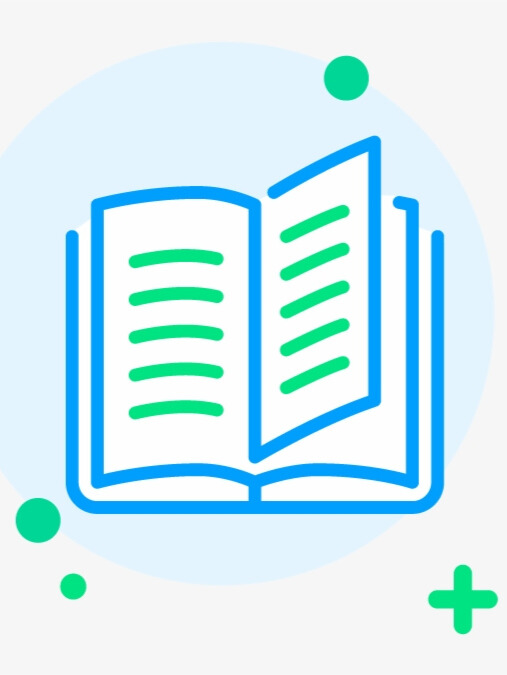 Try new version at: NovelFull.Audio
Change Voice:
google
Christopher
Sara
Jenny
Guy
Ana
Click the play button below to automatically play the audio
Novel Introduction
As the saying goes, nine losses in ten bets, everything depends on fate. However, this was not the case. In reality, many of the 'victorious generals' did not rely on so-called 'luck', but rather had mastered some unknown and absolutely unfair 'gambling techniques'. To put it bluntly, they were called 'Thousand Arts'. "Qian" was a person who knew how to use a thousand techniques, and an organized group was known as the Qian Sect! As for me, I'm an idiot.
Latest chapter A Card Shark's World
C44
C43
C42
C41
C40
You maybe like also novels audio
More
© 2023 Audiobooks Novel Full Reader FameTV . All Rights Reserved.