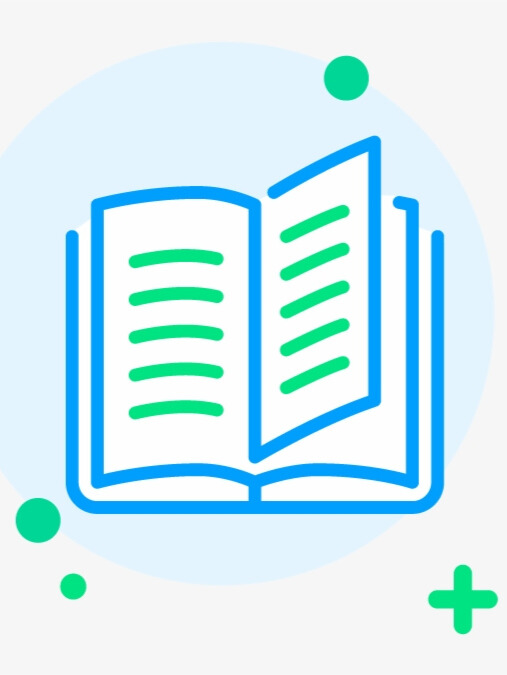 Try new version at: NovelFull.Audio
Change Voice:
google
Christopher
Sara
Jenny
Guy
Ana
Click the play button below to automatically play the audio
Novel Introduction
Marie, a useless maid who had always been bullied for being not good at anything, experienced something incredible."I want to pray for you. Is there anything you wish of?"A miracle came to Marie, after caring for a dying prisoner."I want to be a capable person."From that day on, she began to have mysterious dreams!Perfect maid! The best sculptor! Genius Musician!Through dreaming, she acquires the abilities of the person she's dreaming of! The story of the maid Marie, who is a capable maid, starts now.
Latest chapter A Capable Maid
CH 2.3
CH 2.2
CH 2.1
CH 1.9
CH 1.8
You maybe like also novels audio
More
© 2023 Audiobooks Novel Full Reader FameTV . All Rights Reserved.