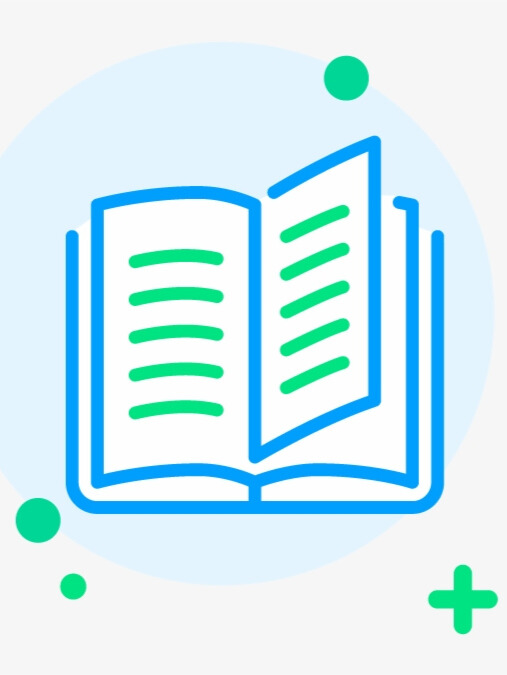 Try new version at: NovelFull.Audio
Change Voice:
google
Christopher
Sara
Jenny
Guy
Ana
Click the play button below to automatically play the audio
1 The Woman in the Cellar
Novel Introduction
Betrayed by her sister and husband, losing her child, everything falling apart. Zhen Qing was the proud Mrs Mu who had a great husband and was a very talented woman.However, she was schemed against by the very people she cared about and fell into despair. Cold-bloodedly killed for her assets, she was unwilling. Unwilling to allow them to have the last laugh, unwilling for them to have a peaceful...
Latest chapter A Business Woman's Rebirth
19 Plucking Stars
18 Plan
17 Free
16 Brother Wángzǐ
15 Step Aside
You maybe like also novels audio
More
© 2023 Audiobooks Novel Full Reader FameTV . All Rights Reserved.