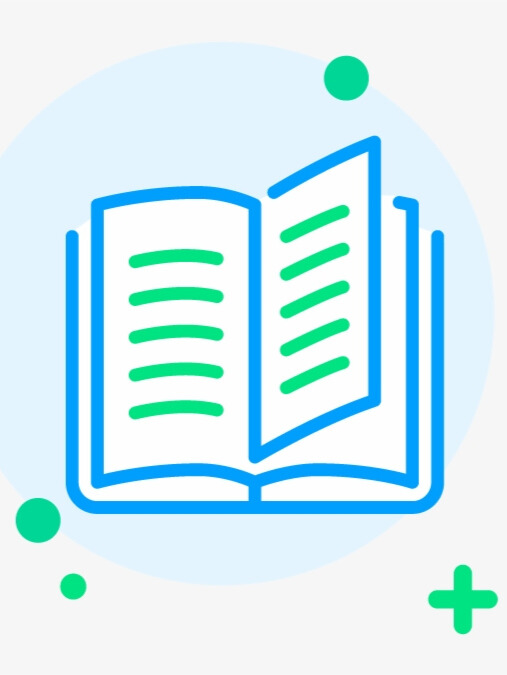 Try new version at: NovelFull.Audio
Change Voice:
google
Christopher
Sara
Jenny
Guy
Ana
Click the play button below to automatically play the audio
Novel Introduction
As the boss of Deshang High School, Mu Qi is not afraid of anyone.However, ever since a new transfer student entered her class, she feels her statement might be wrong….The transfer student tearfully says, "Mu Qi, you stepped on my foot."Mu Qi "…" (It was obviously you who stretched it out yourself)The transfer student says in an aggrieved tone: "My mother told me that it isn't good for girls to smoke."Mu Qi: "….."So fake, is this transfer student a little ill in the head?Underling: Boss, do you fancy your deskmate? Every day you bully her and look, you bullied that bookworm so much and now she's crying.Mu Qi: "I'm the one who feels like crying!"
Latest chapter A Bookworm's New Routine
CH 21
CH 20
CH 19
CH 18
CH 17
You maybe like also novels audio
More
© 2023 Audiobooks Novel Full Reader FameTV . All Rights Reserved.