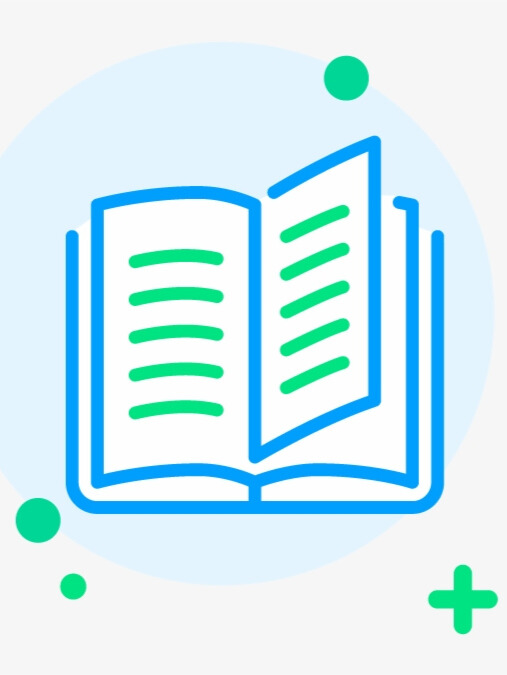 Try new version at: NovelFull.Audio
Change Voice:
google
Christopher
Sara
Jenny
Guy
Ana
Click the play button below to automatically play the audio
Chapter 001 - Disappearance of Owls
Chapter 002 - The Future in Her Plan
Chapter 003 - Invitation From The Wizarding World
Chapter 004 - Alina and Professor Mcgonagall
Chapter 005 - Bring Her to Hogwarts
Chapter 006 - Surprise Parent-Teacher Conference
Chapter 007 - Roast Fish, Summoning Charm, and the Draught of Living Death
Chapter 008 - Nice to Meet You, Hogwarts
Chapter 009 - The Bronze Knocker and the Piano Song
Chapter 010 - The Third Method of Resisting Legilimency
Chapter 011 - Money Can Be Made Any Time, But...
Chapter 012 - Three Small Requests
Chapter 013 - This Is a Pretty Phoenix
Chapter 014 - Hunting in Progress
Chapter 015 - Frightened Phoenix
Chapter 016 - Situated At the Top of the Food Chain
Chapter 017 - Grindelwald's Prophecy
Chapter 018 - Why Does the Magic World Also Have Cram School?!
Chapter 019 - The Unbreakable Vow
Chapter 020 - Vow and Contract
Chapter 021 - Benitez's Present
Chapter 022 - A Few Small Matters Before Heading Out
Chapter 023 - Visit and Stalemate
Chapter 024 - A Long-Term Meal Ticket
Chapter 025 - The Journey Begins
Chapter 026 - Gringotts and The Momentous Period
Chapter 027 - Alina Doesn't Have Much Time
Chapter 028 - Golden Galleons Are Not Gold Coins
Chapter 029 - The Little Girl Who Likes to Study
Chapter 030 - An Accident
Chapter 031 - Alina, Get Out Right Now
Chapter 032 - A Pet You Can't Eat
Chapter 033 - Ollivander's Wand-Making Traditions
Chapter 034 - Wand? Chopsticks!
Chapter 035 - The Fun Is Just Getting Started...
Chapter 036 - How Do I Get To the Leaky Cauldron Again?
Chapter 037 - The Biggest Transaction Ever
Chapter 038 - The Feast Begins
Novel Introduction
Alina Kaslana, Half-Veela, Danger Level: Extremely Dangerous.She resolved the thousand-year disputes between the houses and made Hogwarts into a holy land.She saved countless endangered magical creatures and deepened the understanding between man and nature.She promoted the mixing of the Magic and Non-Magic Worlds and found a point where they could coexist in harmony.She has countless dazzling titles: Hogwarts's Big Sister, Master of Gringotts, Third Dark Lord, Apex Predator, Enemy of All Scottish Round-Faced Chickens, Chief Senior Chef...Numerous illustrious names can be found in her history: Dumbledore, Grindelwald, Scamander...—Let us interview Dumbledore."Hello! Could you share some stories about Miss Kaslana's time at school?"Albus 'Desperately Wants to Retire' Dumbledore: "Hurry...hurry! I need some fast-acting heart pills!"
Latest chapter A Bite of Hogwarts
Chapter 60
Chapter 59
Chapter 58
Chapter 57
Chapter 56
You maybe like also novels audio
More
© 2023 Audiobooks Novel Full Reader FameTV . All Rights Reserved.