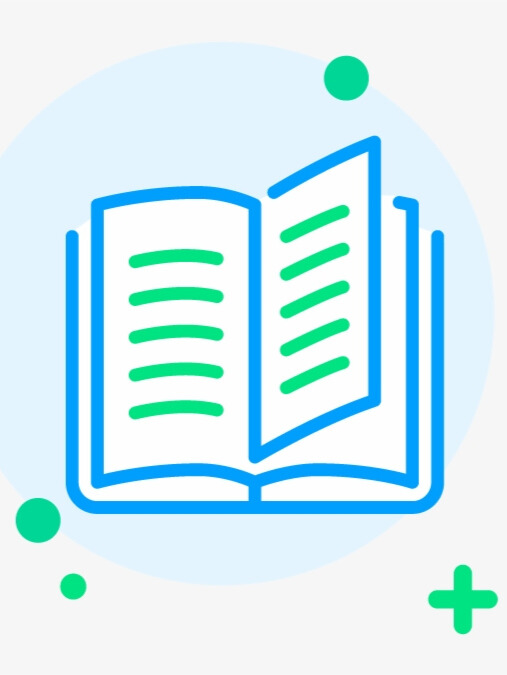 Try new version at: NovelFull.Audio
Change Voice:
google
Christopher
Sara
Jenny
Guy
Ana
Click the play button below to automatically play the audio
Novel Introduction
This is a world where demons are rampant. The horror of monsters, as long as humans are very clear . Even the warriors among humans who can contend with demons, if they can choose, they will not want to have any contact with demons. But it is such a world. In a small county, a young man is killing demons every night, just to complete these billion swords
Latest chapter A Billion Times Draw a Sword
Chapter 727
Chapter 726
Chapter 725
Chapter 724
Chapter 723
You maybe like also novels audio
More
© 2023 Audiobooks Novel Full Reader FameTV . All Rights Reserved.