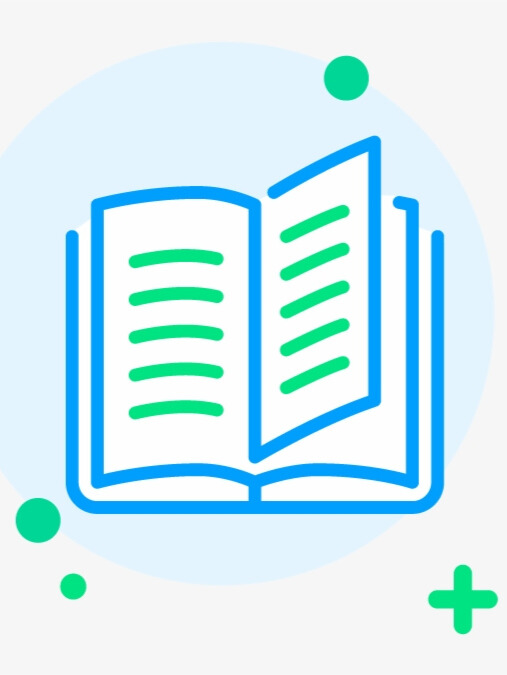 Try new version at: NovelFull.Audio
Change Voice:
google
Christopher
Sara
Jenny
Guy
Ana
Click the play button below to automatically play the audio
14 Liling, My name is Chang Ming
15 I don't Crave for What I can't Have
18 Beautiful, Very Pretty
26 There is someone right?
31 The man in the other car!
34 Liling, Pretty Girls aren't naughty.
35 How can a man's hand be this soft!
36 By any means, do you like me?
37 It's Earth and not Fantasy
41 I like girls who talk a lo
43 Why did I buy You stupid dress!
44 I don't want this either
46 You can Sue me if I break i
49 I'm courting her friend
Novel Introduction
Her brain was still fuzzy, she was still to come to terms to what she had just done. She did it to save her father, yes! it was not a wrong choice. She tried to console herself with these thoughts. But was it worth it, losing her self, her pride for her dad who doesn't even recognize herShe hung her head as she wept silently. Somethings can't be changed even if she wanted to,...
Latest chapter A Billion Dollar Exchange
339 The End: Little Plum and Big Red Apple
338 Singing for Her
337 The Wedding Vows
336 The Visi
335 What a Meal
You maybe like also novels audio
More
© 2023 Audiobooks Novel Full Reader FameTV . All Rights Reserved.